Detailed Conceptual, Clothing & Product Illustration
---
Product Illustration, Generic Turbine Engine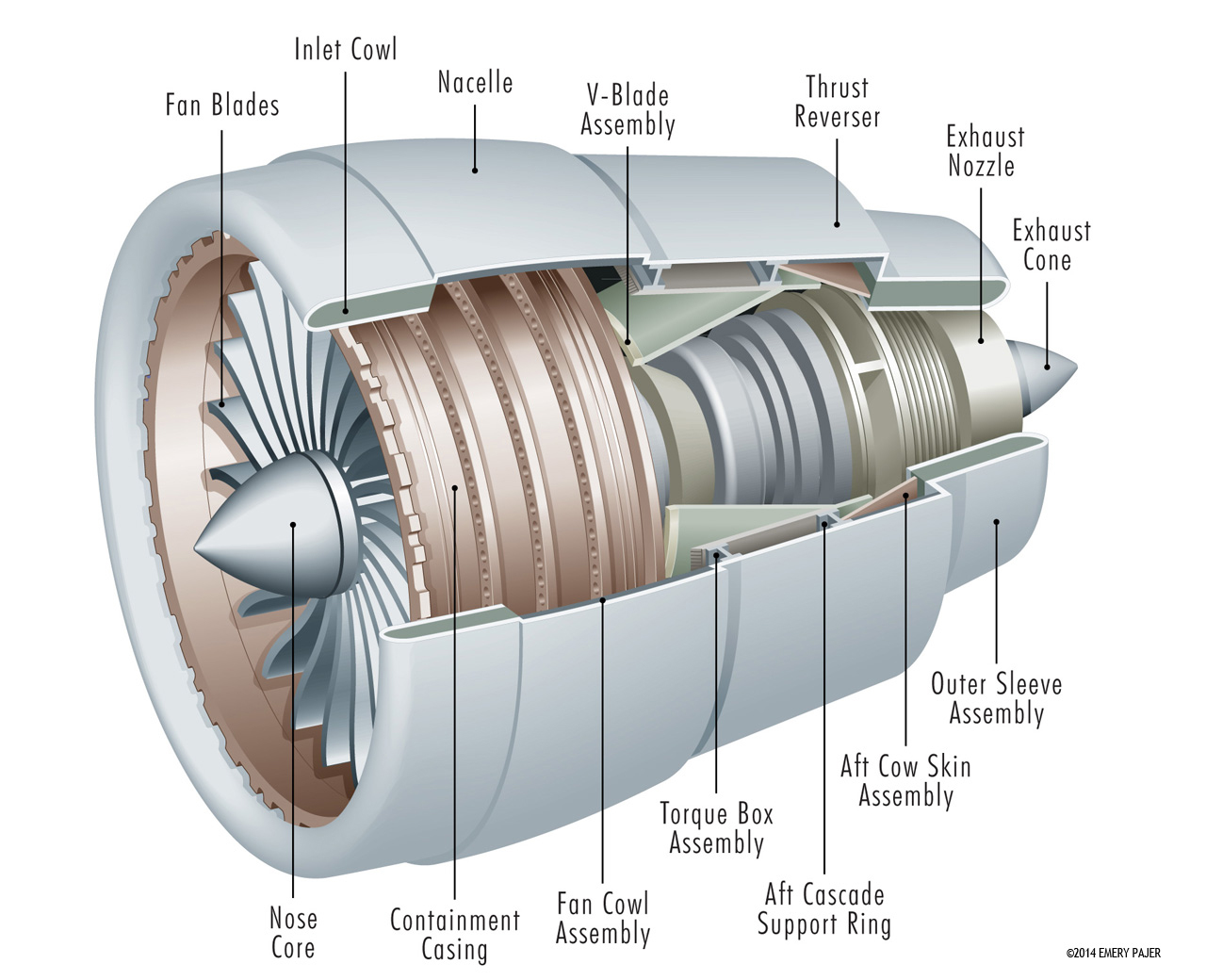 ---
Product Illustration, MTA Bus Diagrams (interior/exterior)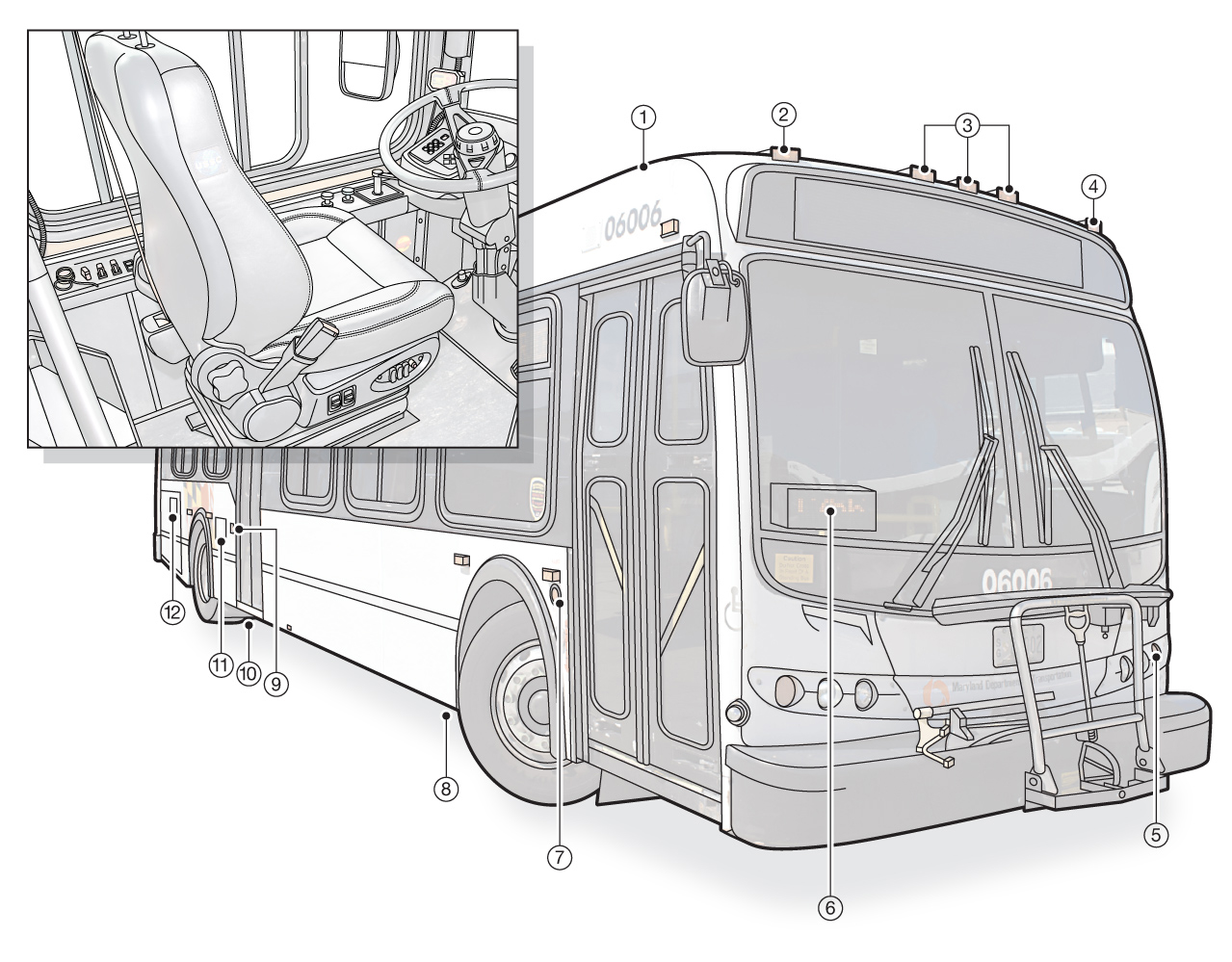 ---
Product Illustration, Magnetic Switch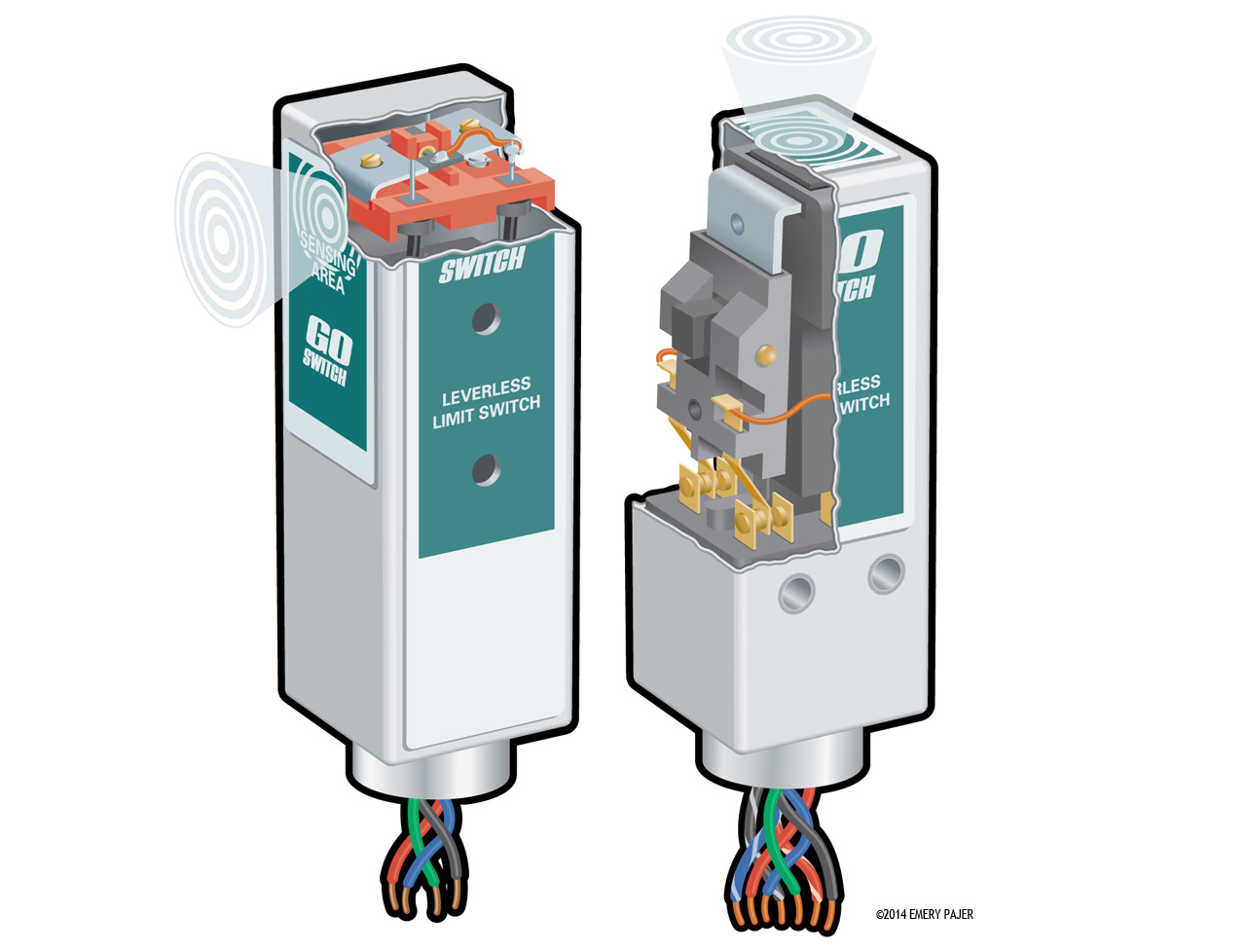 ---
Conceptual Illustration, Pipeline Installation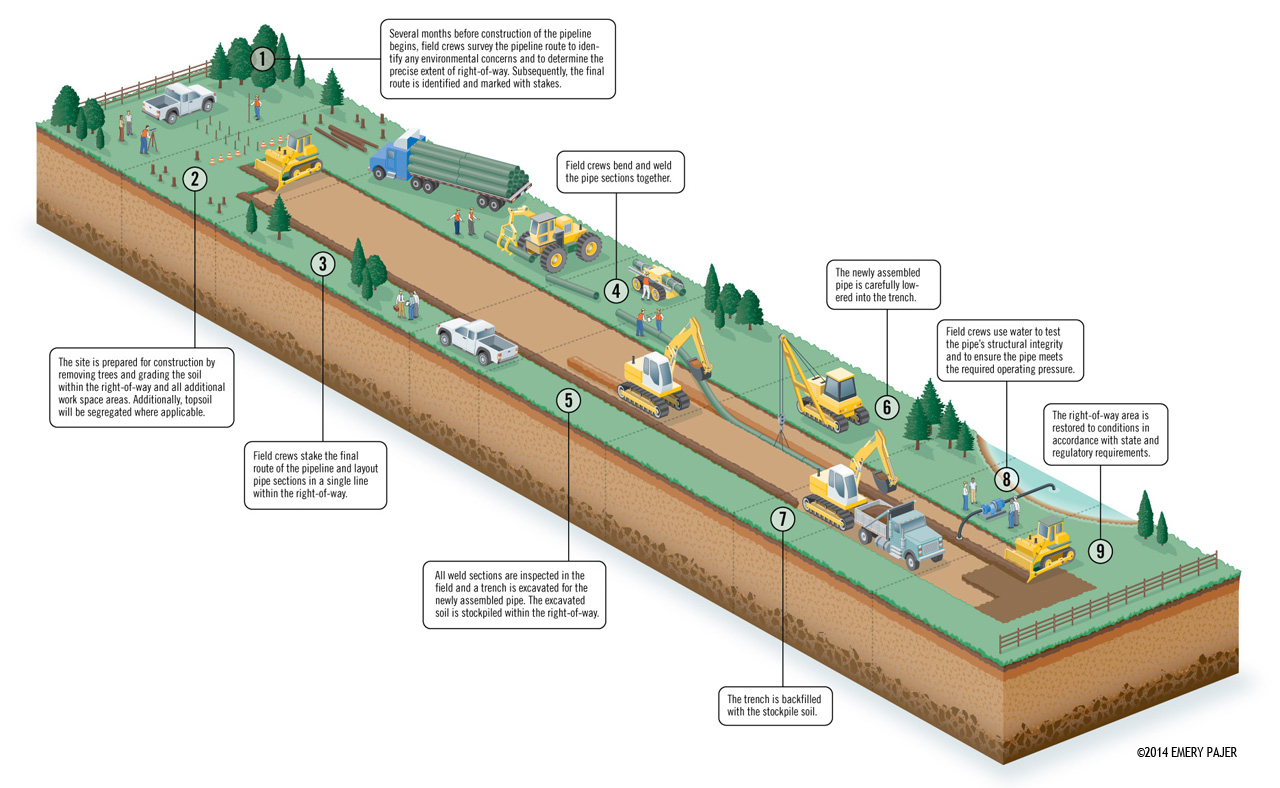 ---
Product Illustration, Dental Prosthetic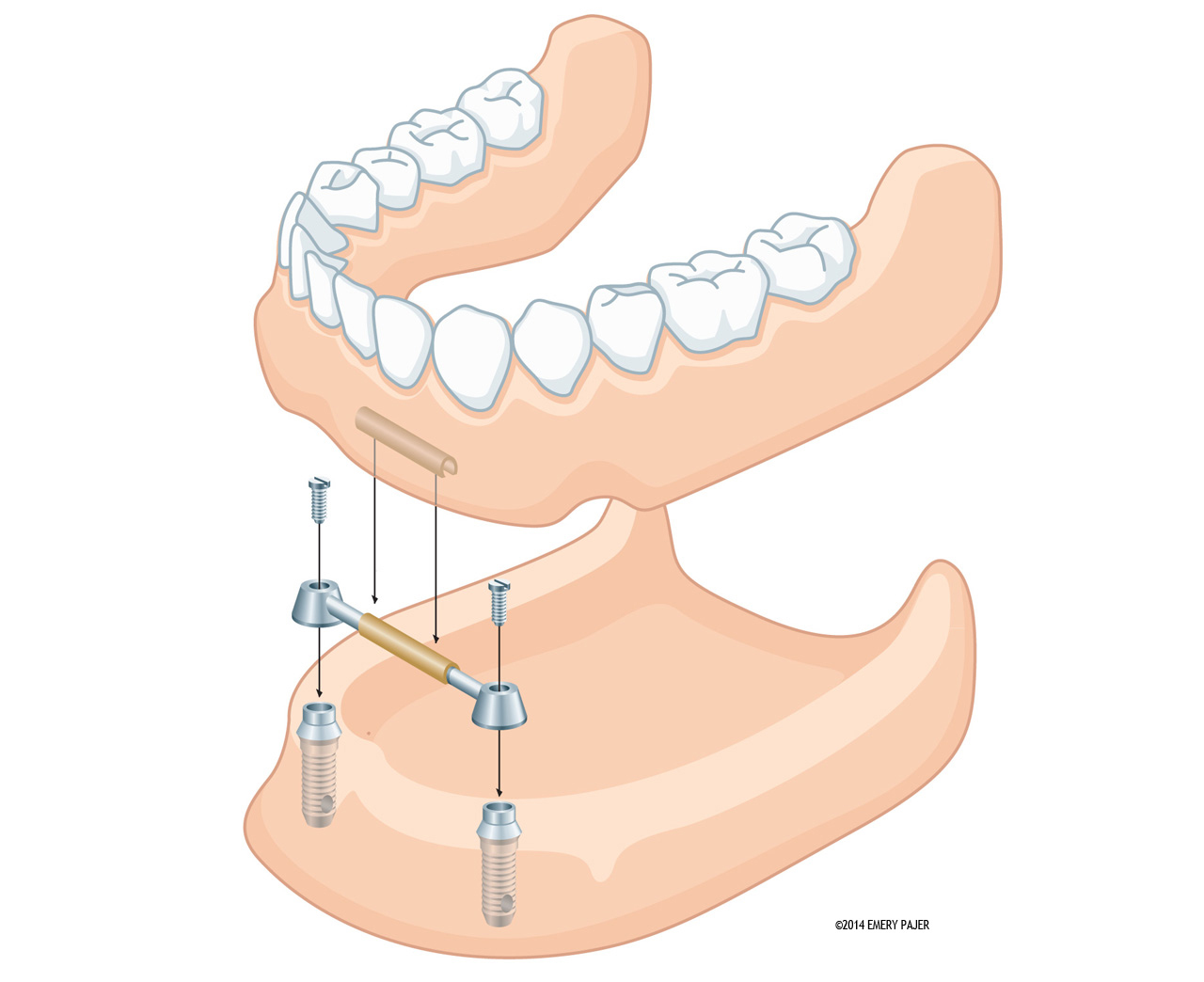 ---
Product Illustration, Topworx Valves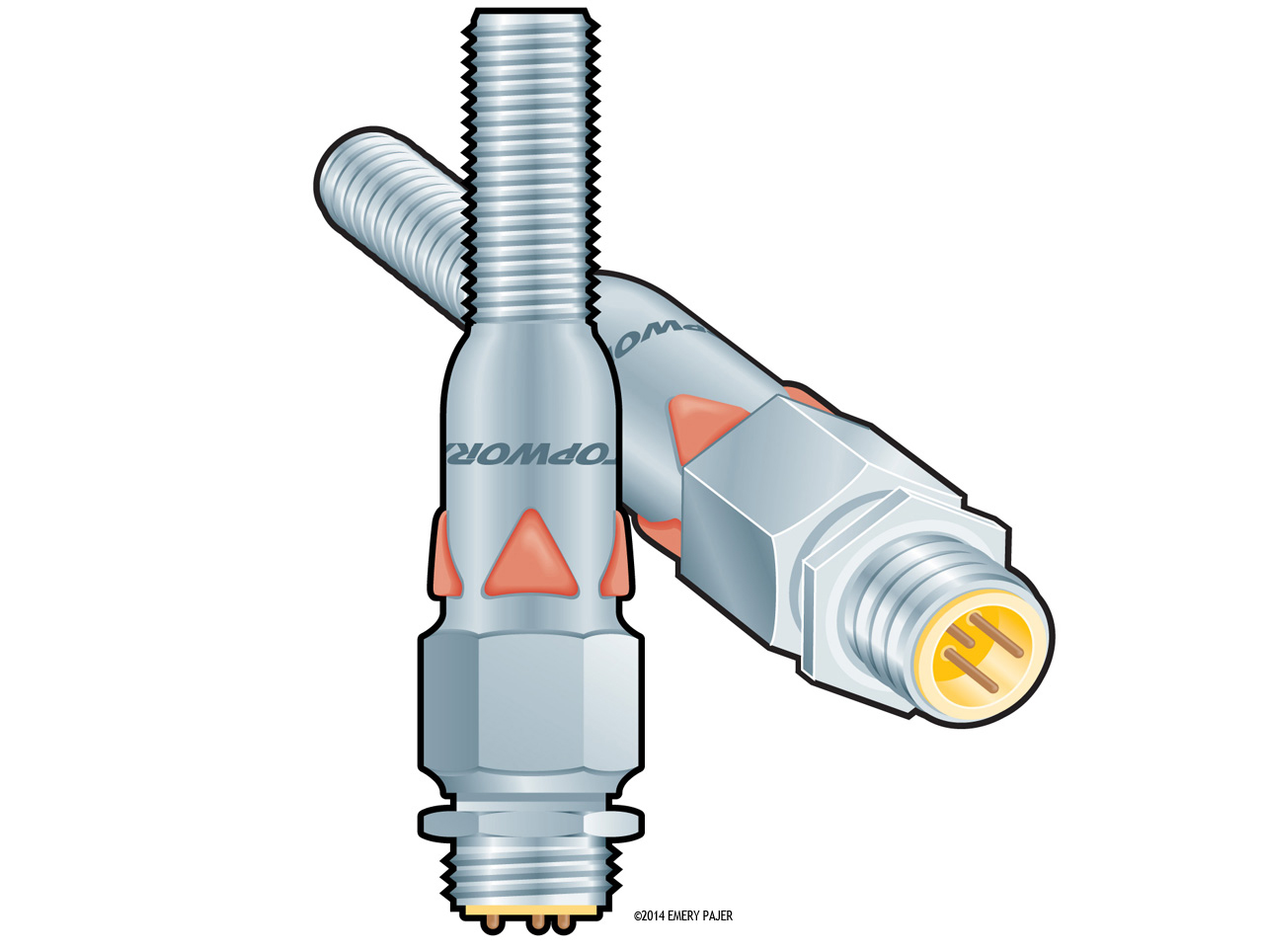 ---
Product Illustration, Goretex Fabric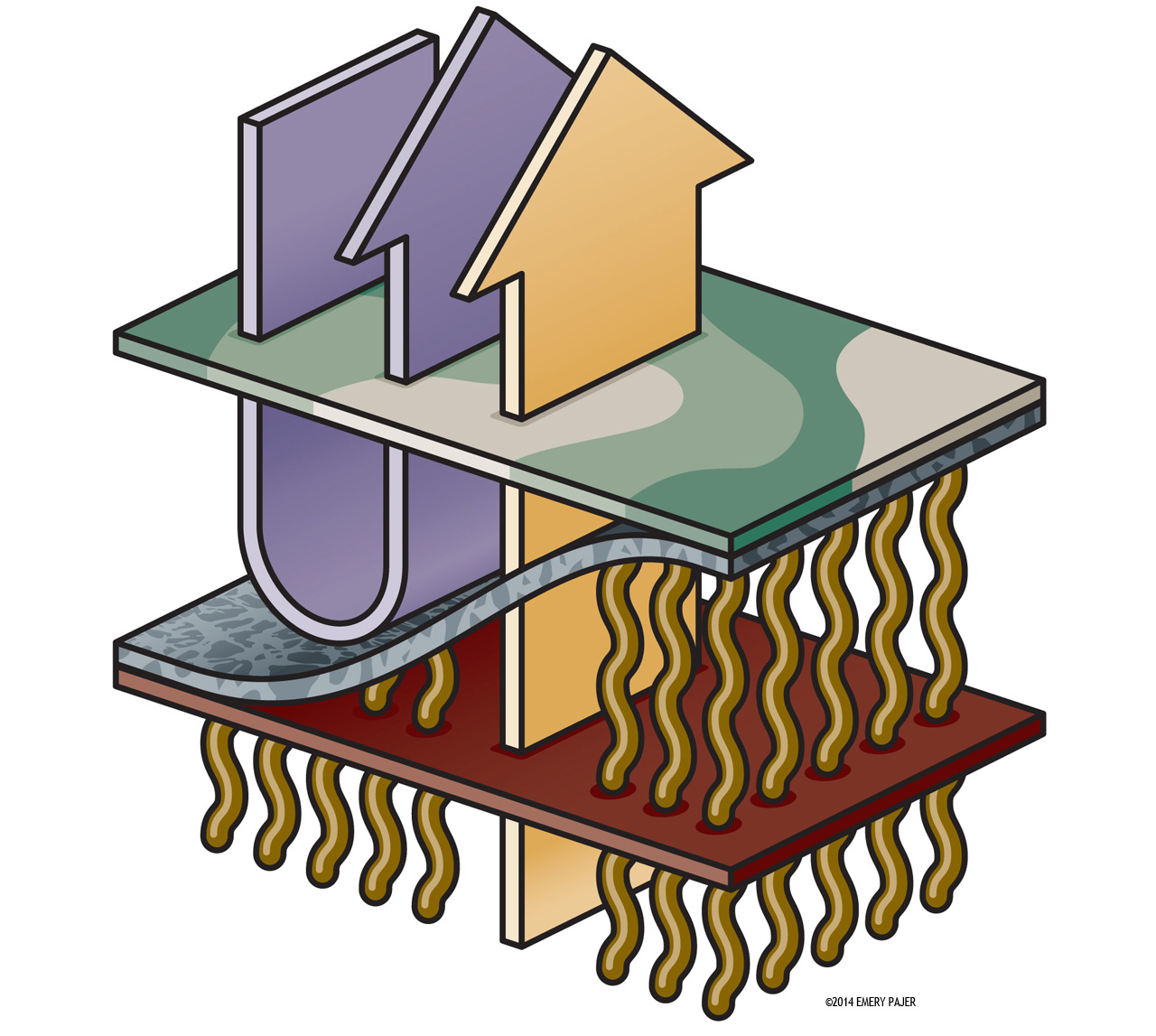 ---
---
Conceptual Editorial Illustration, Medical Malpractice (that's me pretending to be a doctor in the photo)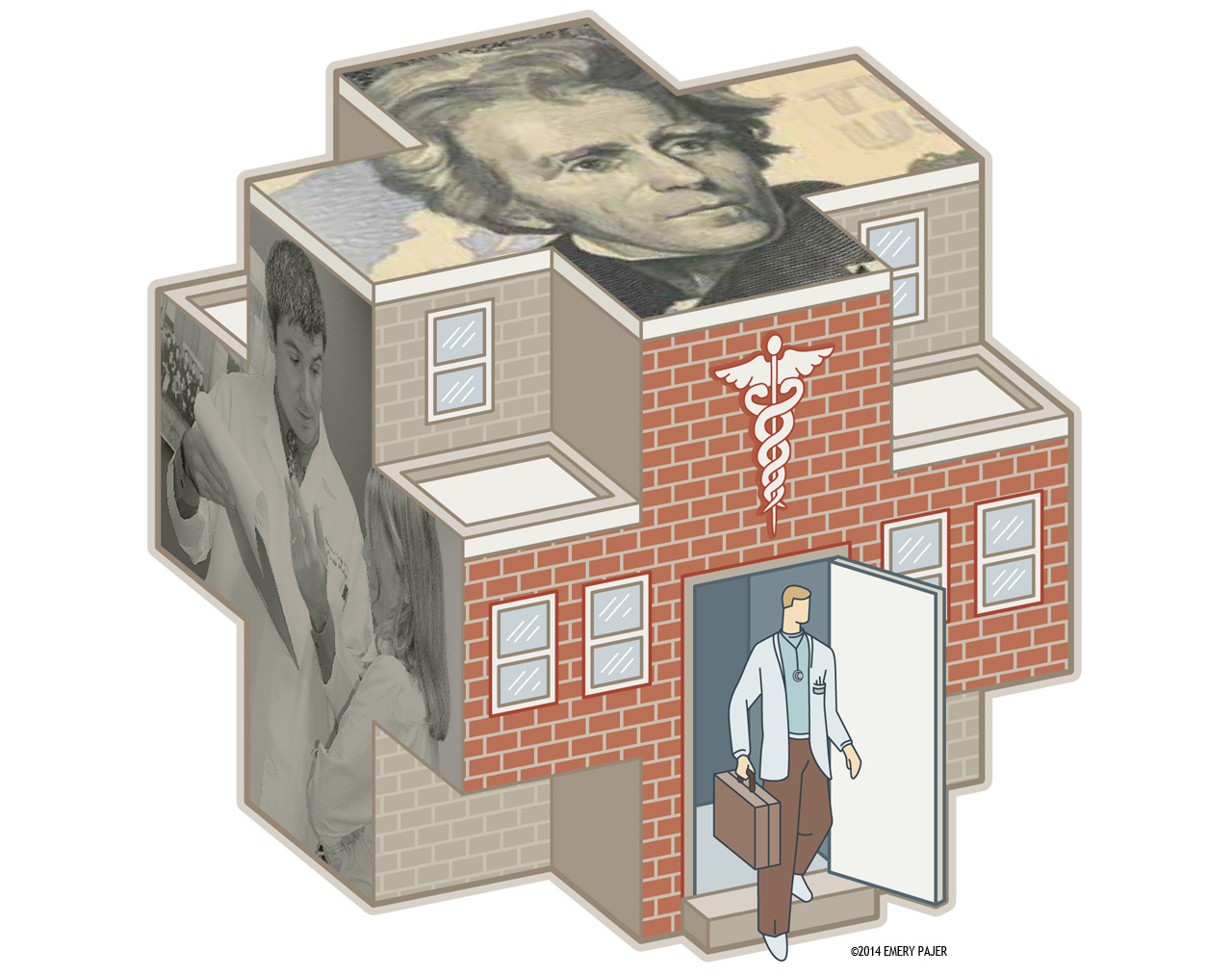 ---
---
Conceptual Product Illustration, Geothermal Heating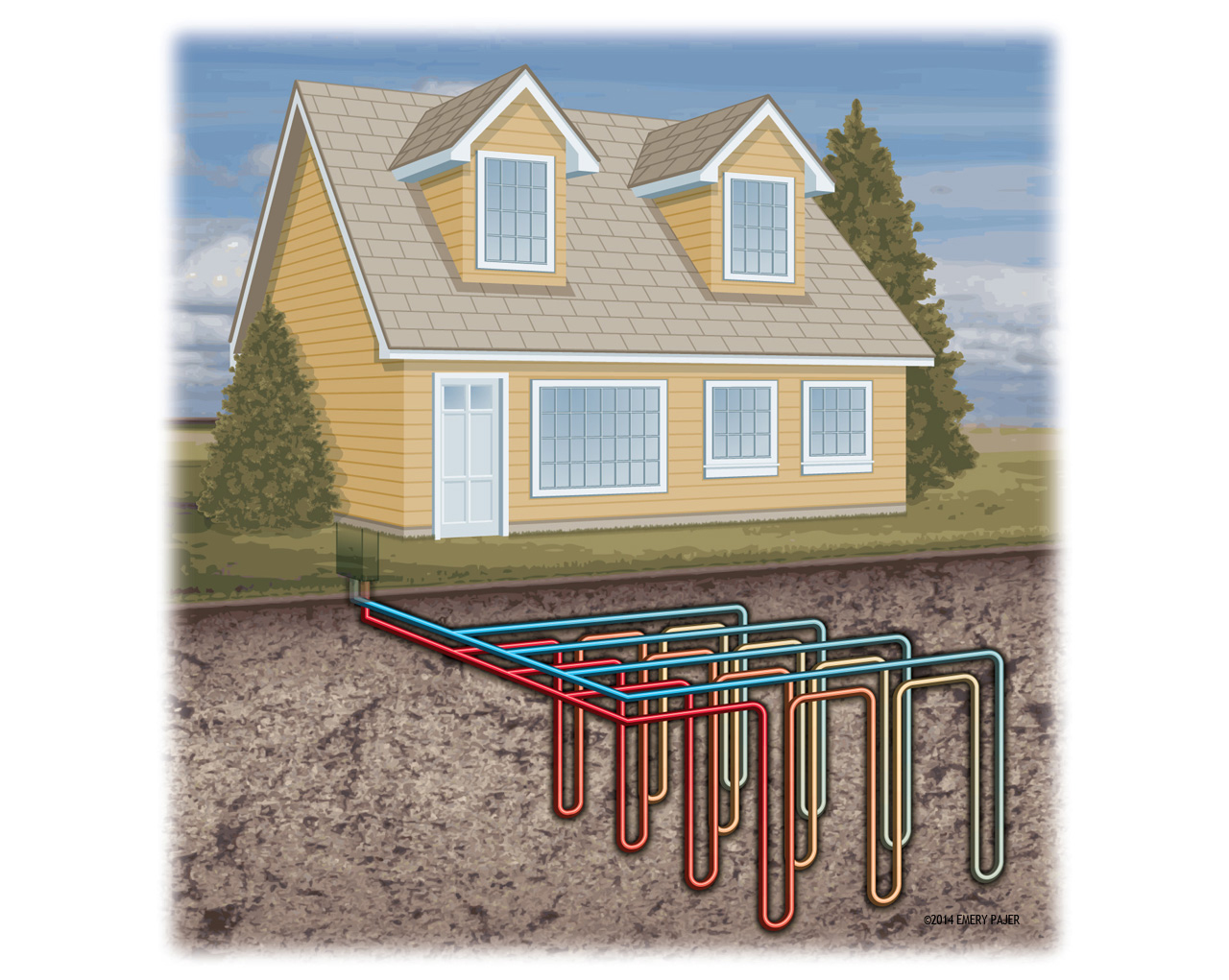 ---
---
Detailed Product Illustration, Topworx Switchpak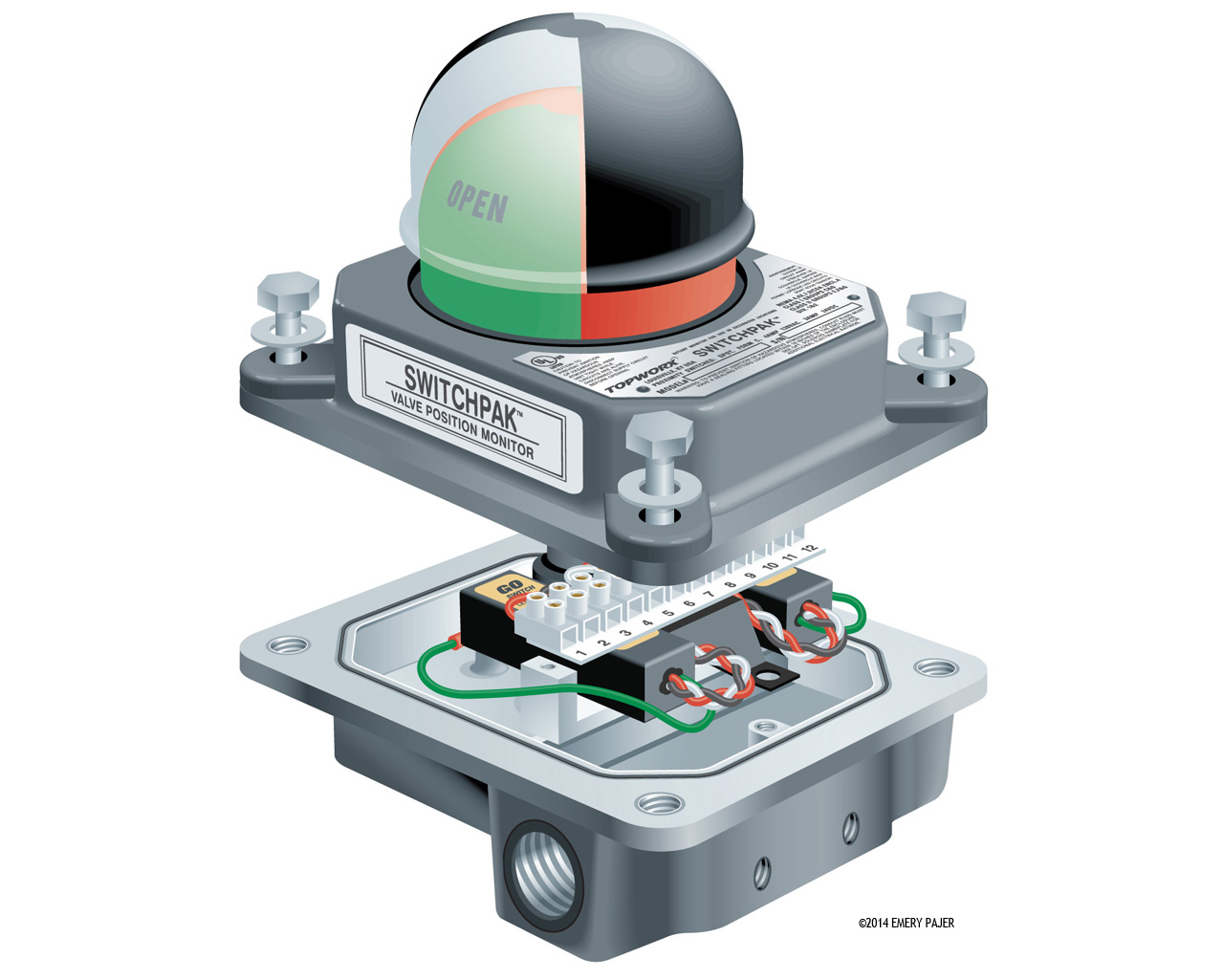 ---
Custom Woodcut Icon Illustration (faux)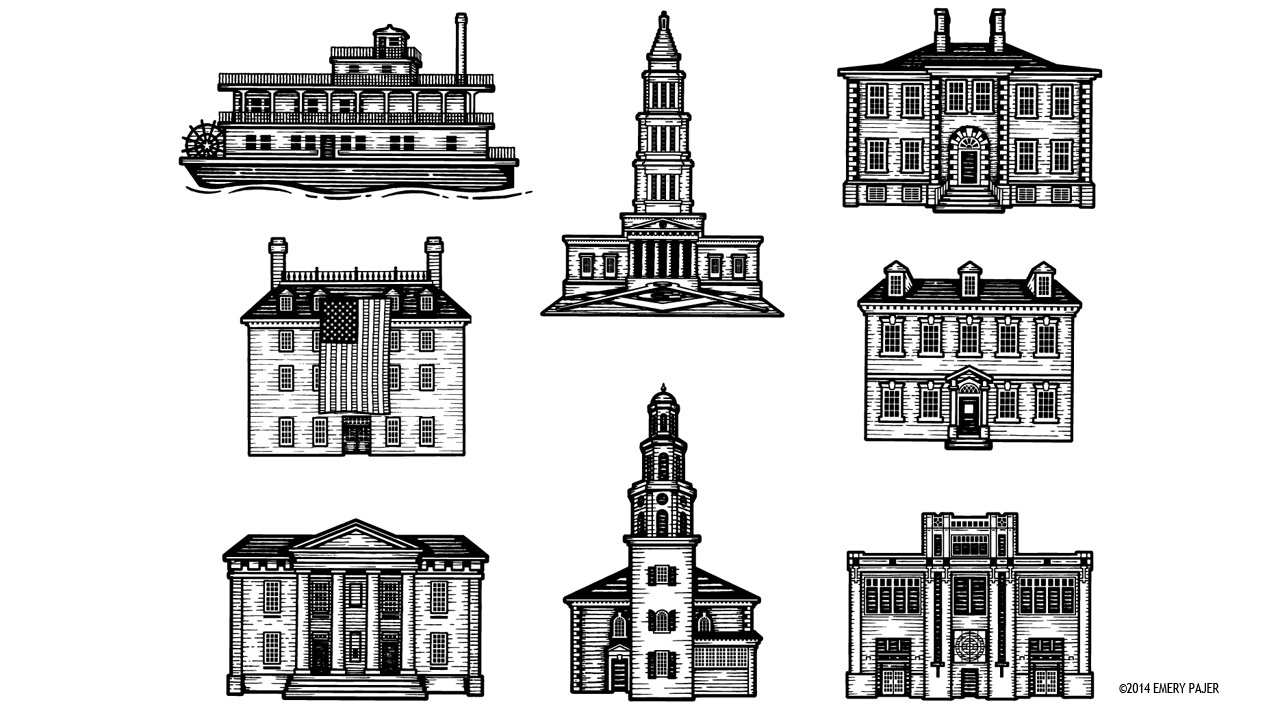 ---
Product Illustration, Back Pack and Sleeping Bags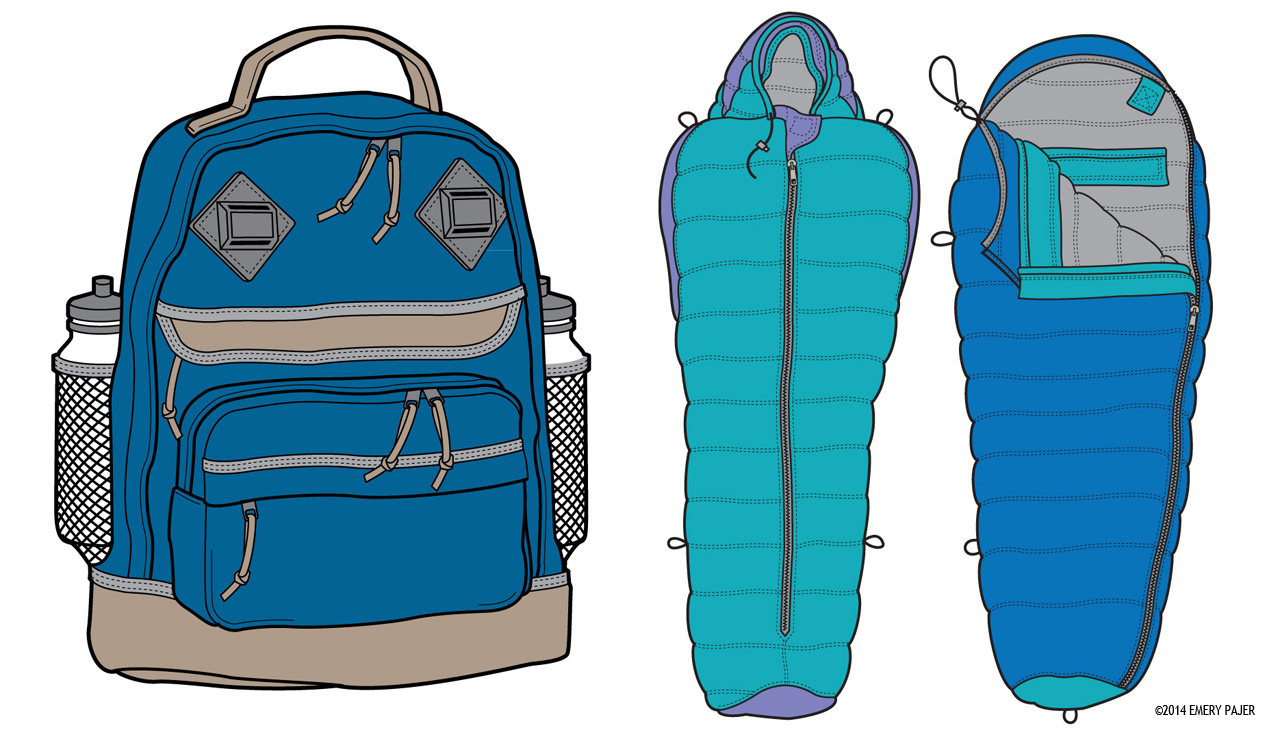 ---
Conceptual Illustration, Processing Plant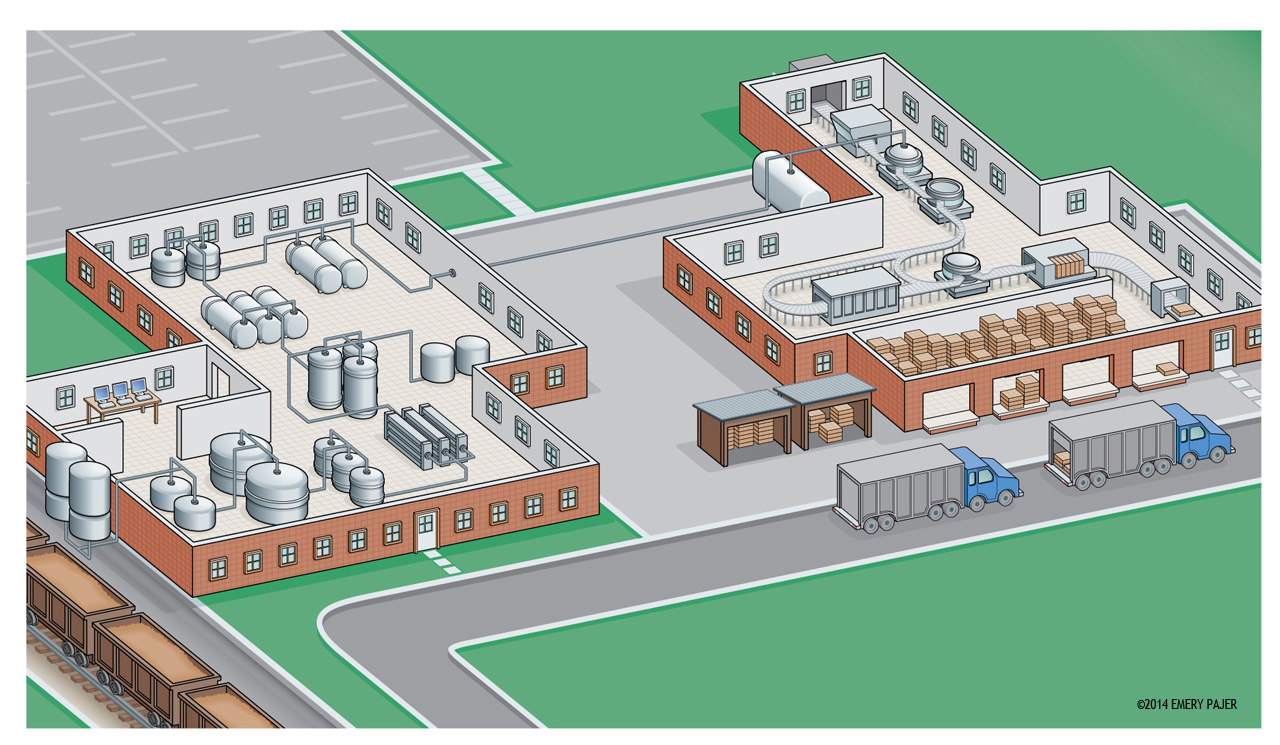 ---
Detailed Product Illustration, Topworx Valve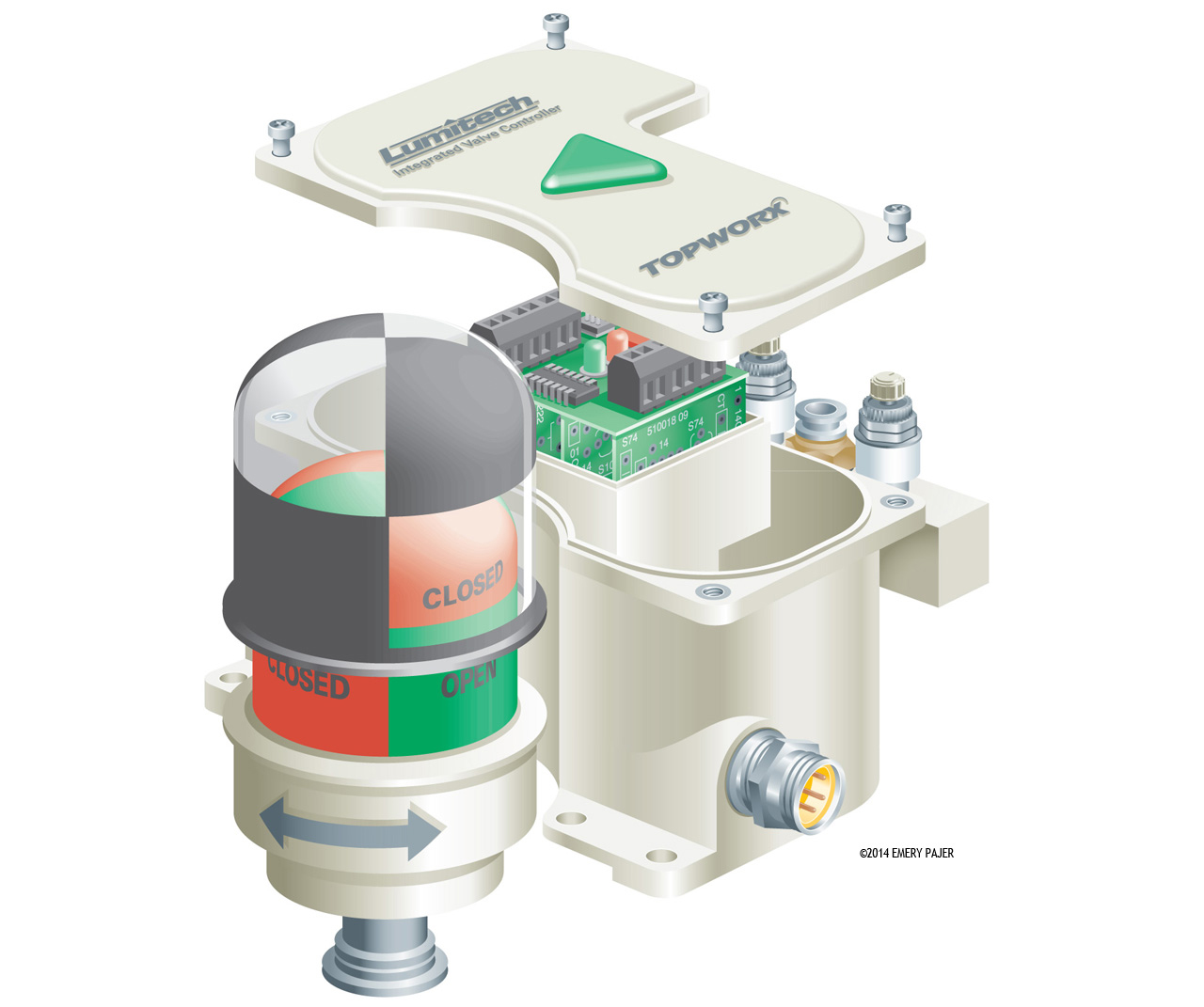 ---
Product Illustration, Clothing and Garment Renderings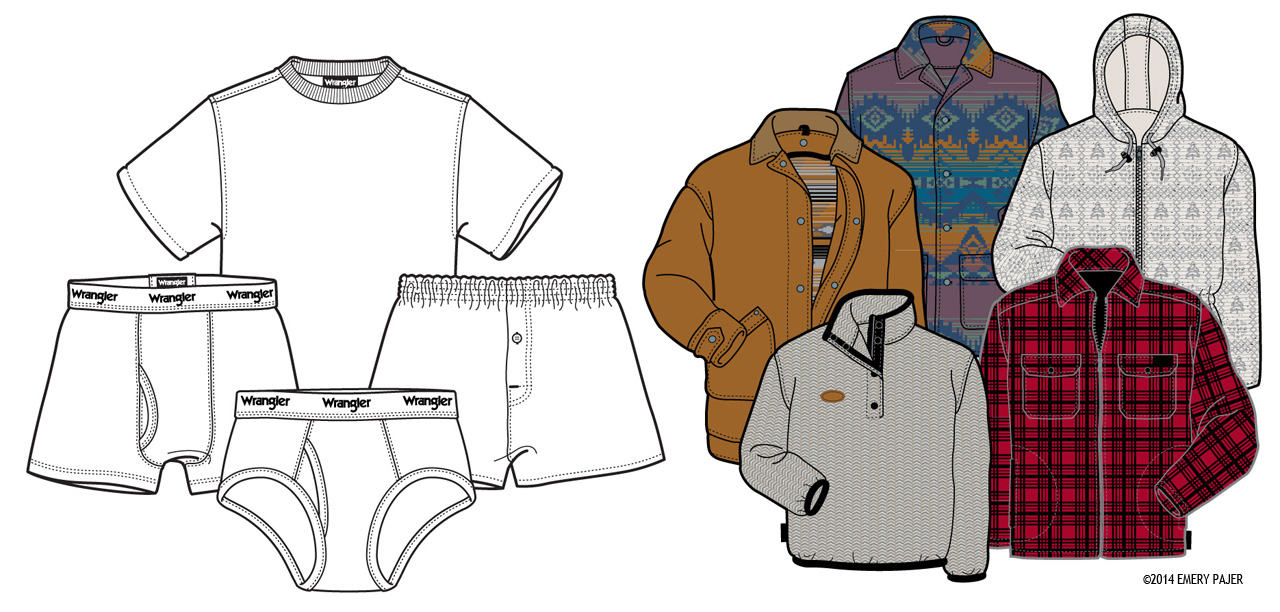 ---
3D Museum Floorplan Illustration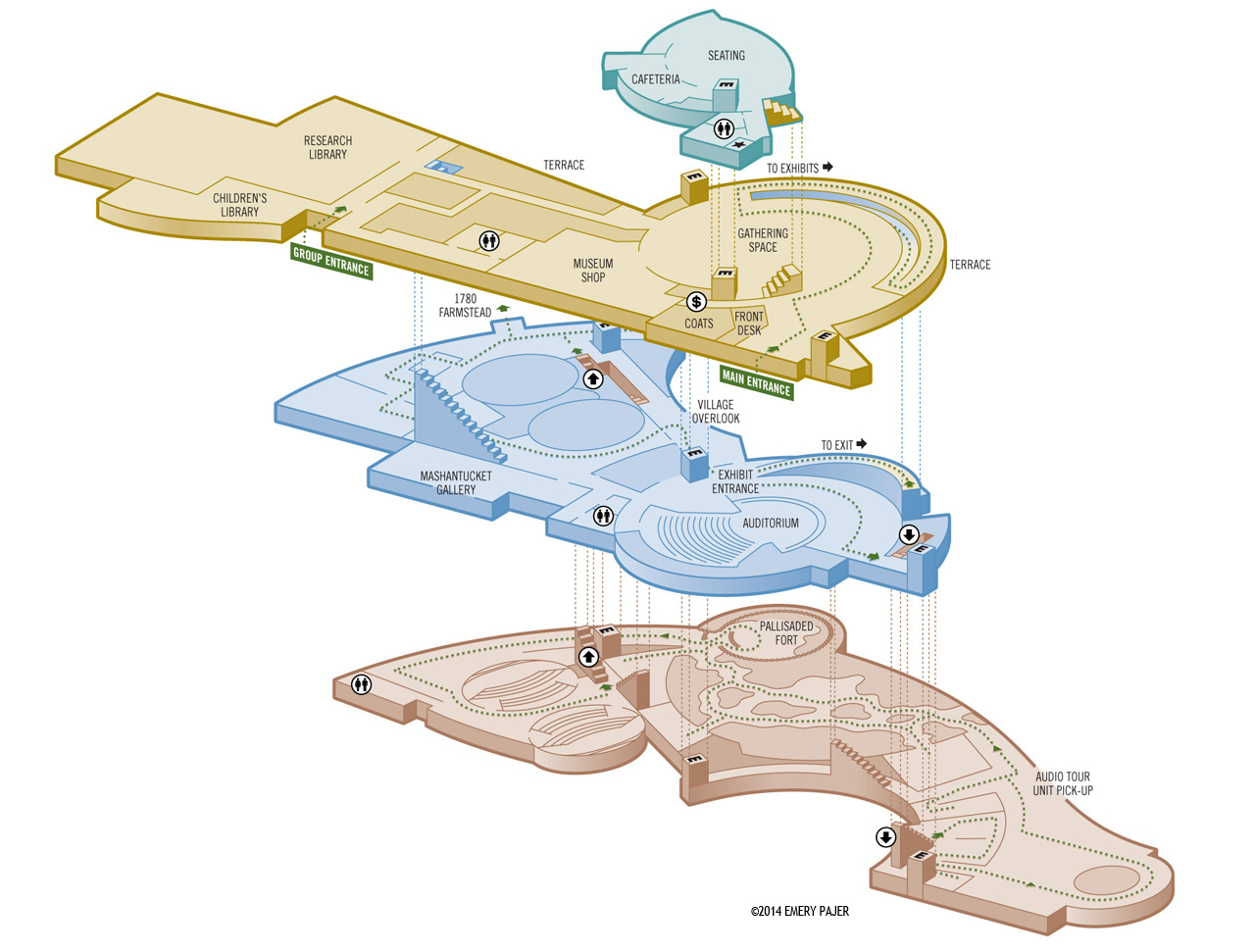 ---
Detailed Conceptual, Clothing & Product Illustration
Didn't find what you were looking for? Please visit one of my other illustration sites:
street-map-illustration.com
City, street, county, and park map illustrations.
campus-map-illustration.com
2D & 3D campus maps and cityscape illustrations
©2017 Emery Pajer
Any use of materials on this website, including reproduction, modification, distribution, or republication is strictly prohibited.