Wayfinding City, Campus, & Park Map Illustration & Design

---
Wayfinding Park Trail Map, Tivoli Bays, New York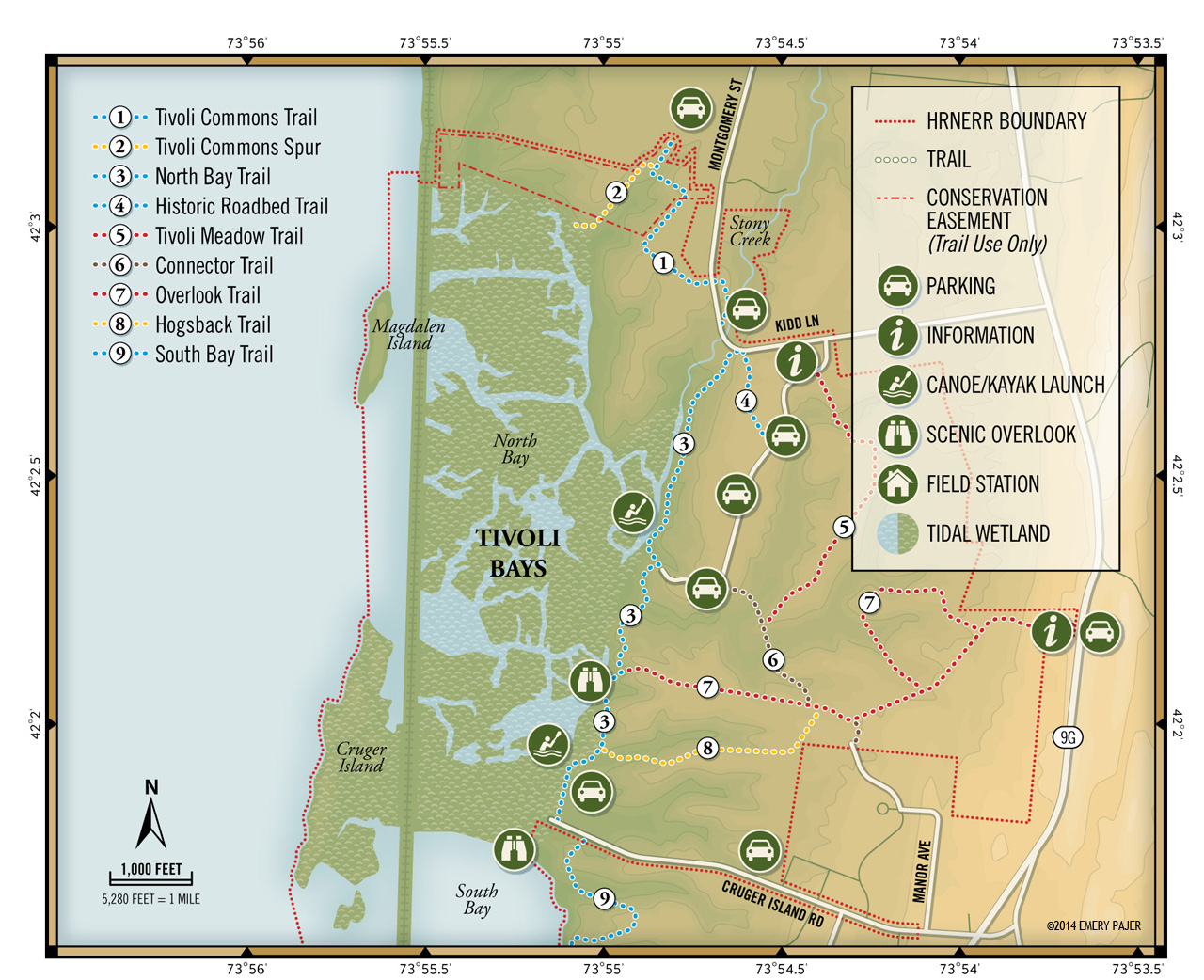 ---
2D Wayfinding Map of Loyola College, Baltimore, Maryland (partial)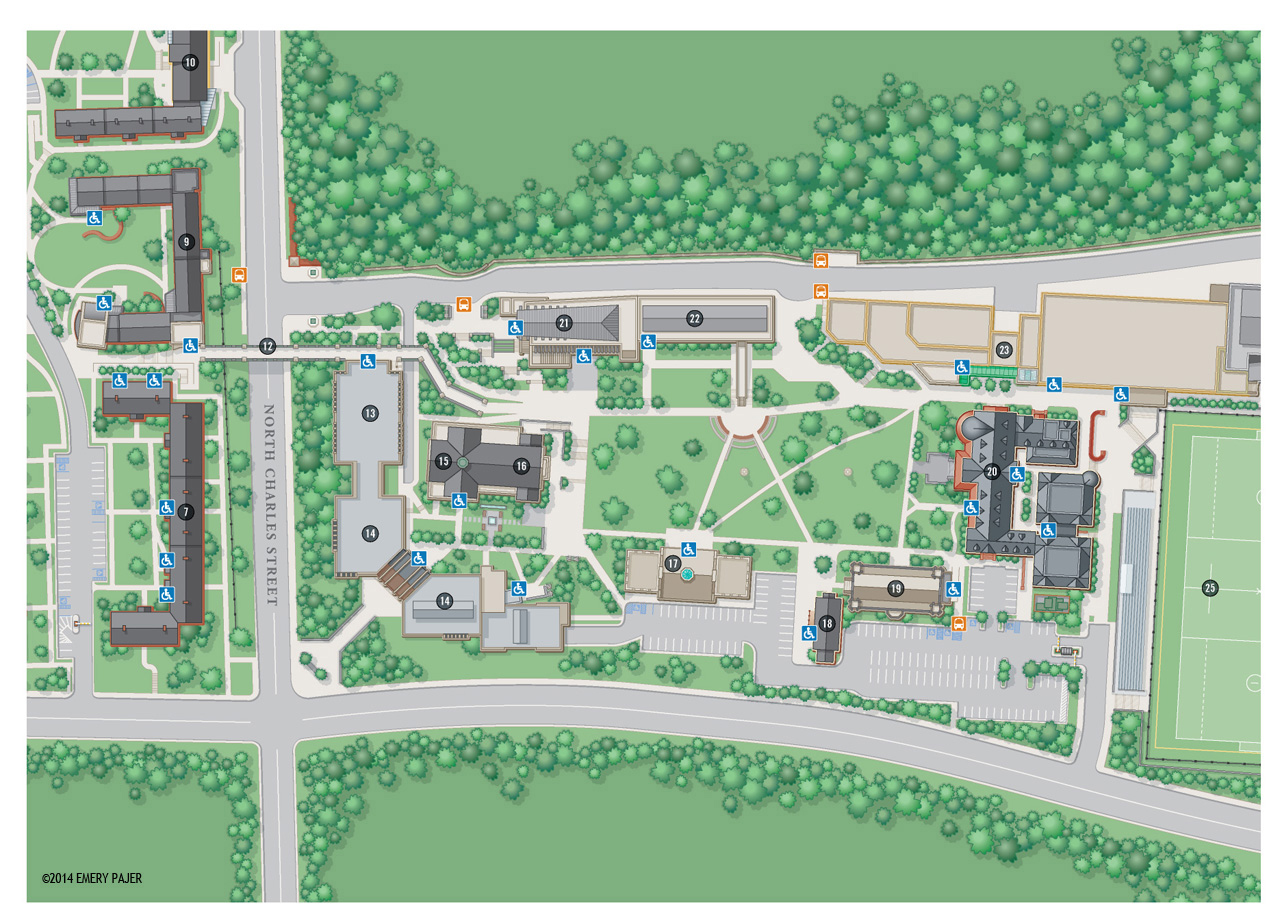 ---
3D Wayfinding Campus Map of Millersville University, Pennsylvania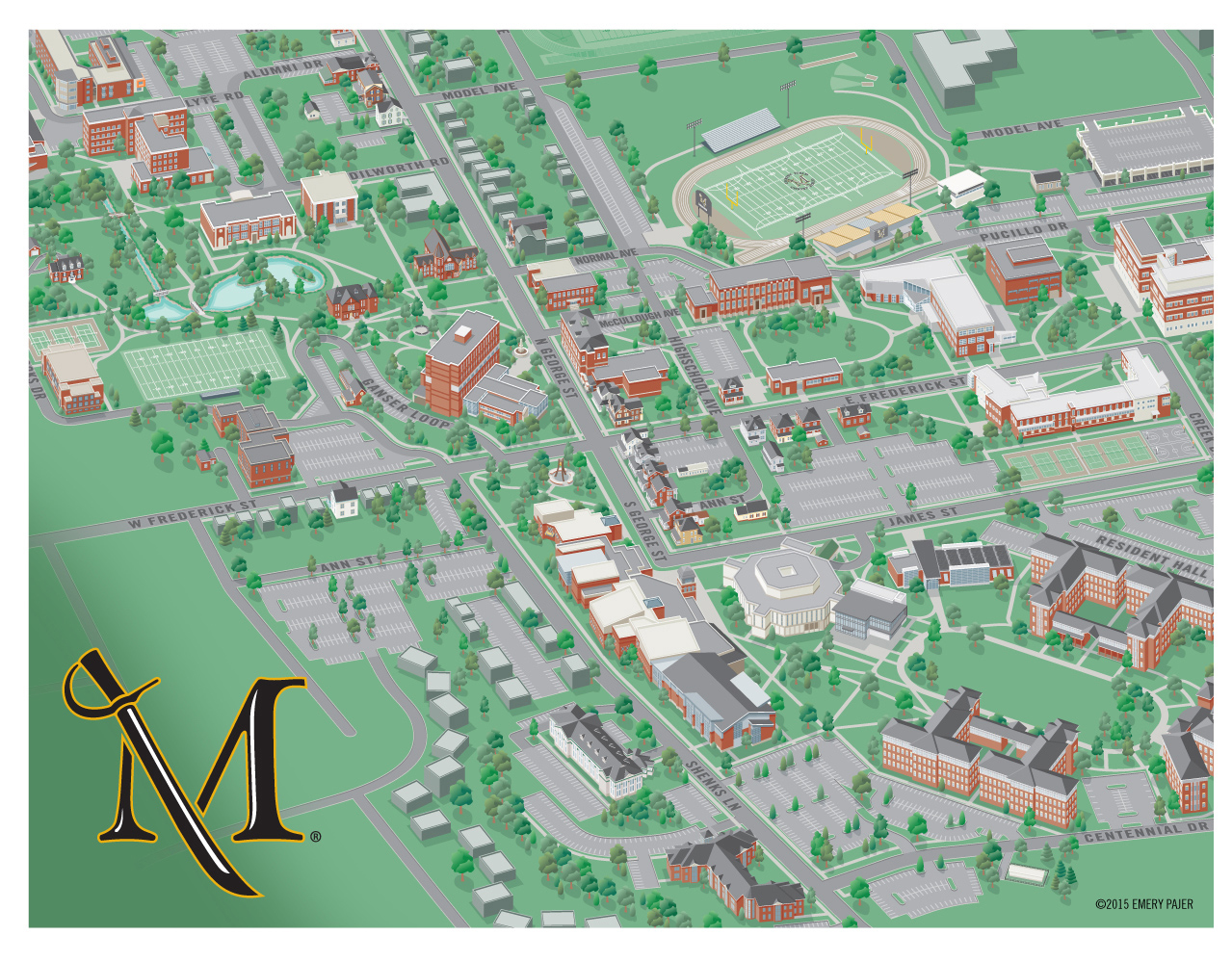 ---
Wayfinding Steet Map of Lancaster, Pennsylvania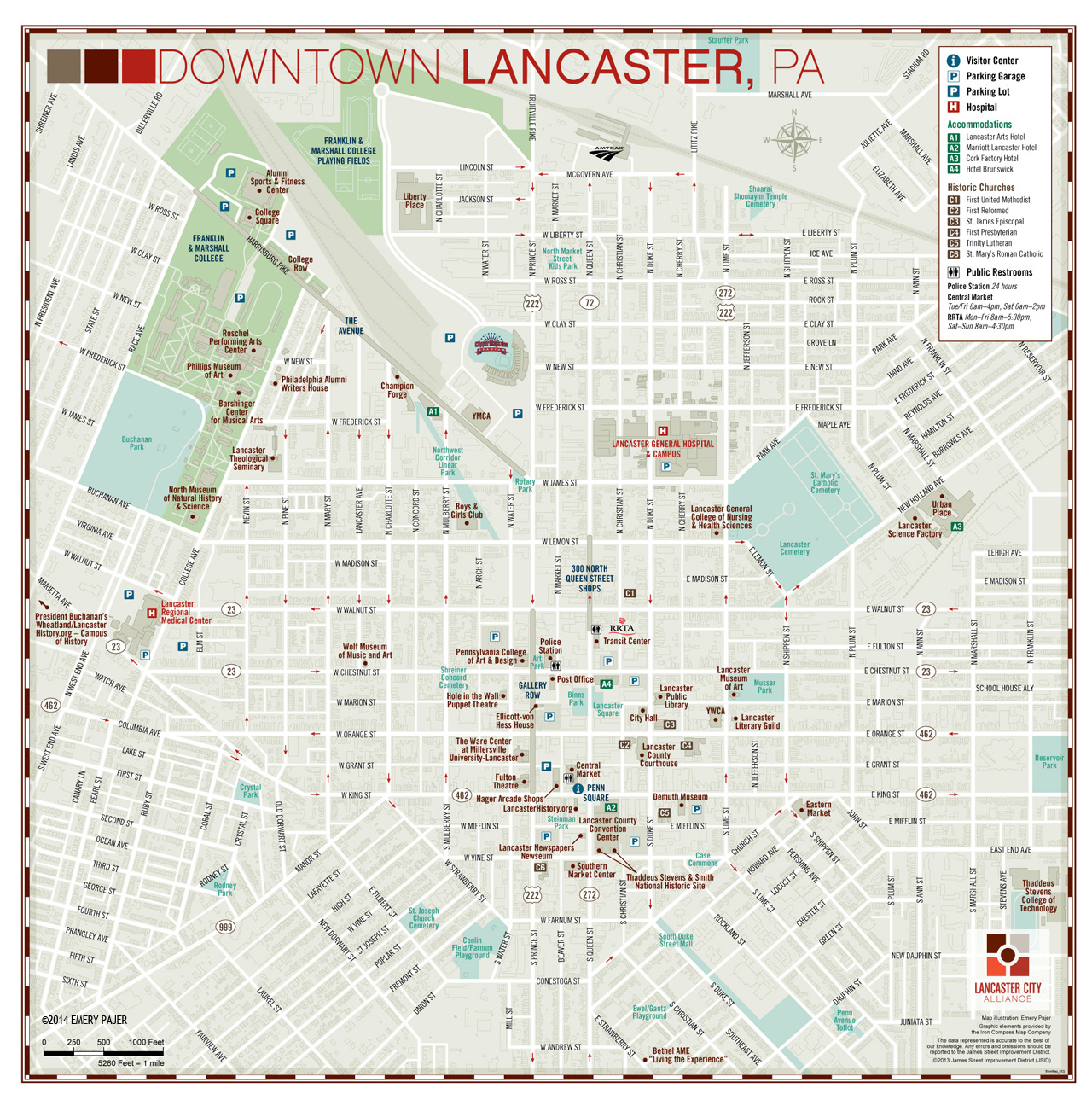 ---
Wayfinding County Map of Greene County, New York, with Topographic Detail and Plotting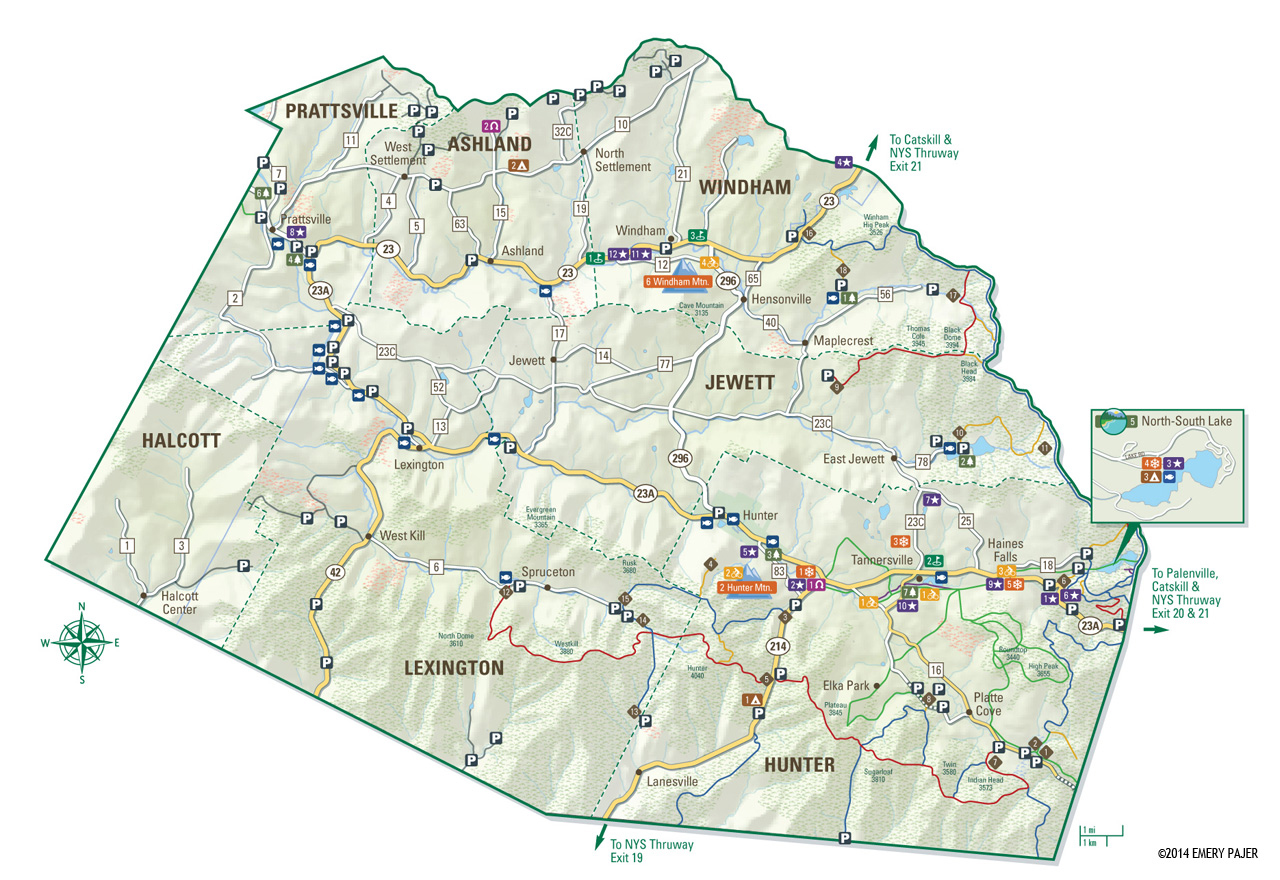 ---
3D Wayfinding Map of the Pittsburg Zoo (partial)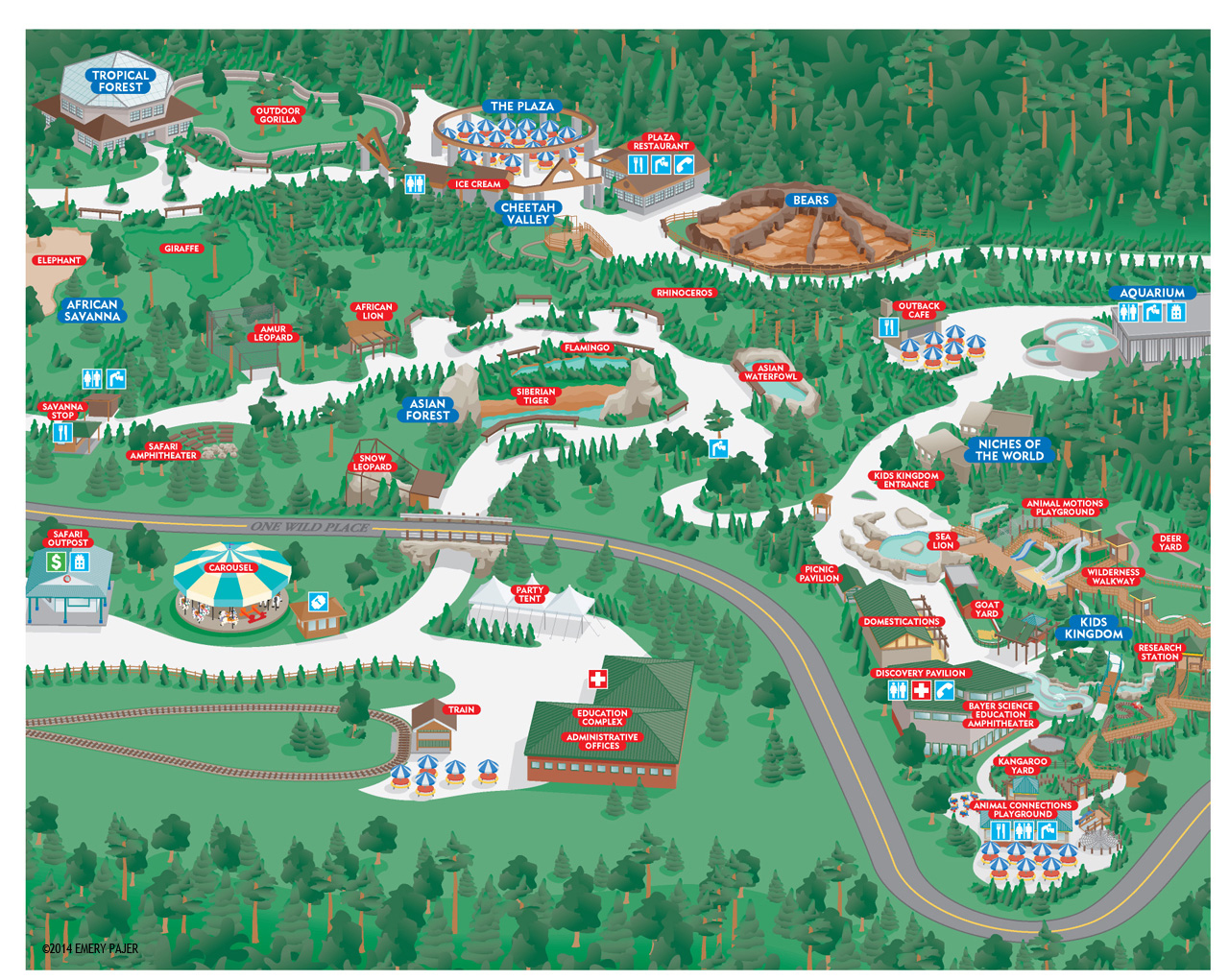 ---
Wayfinding Map of the University of Maryland Biopark Campus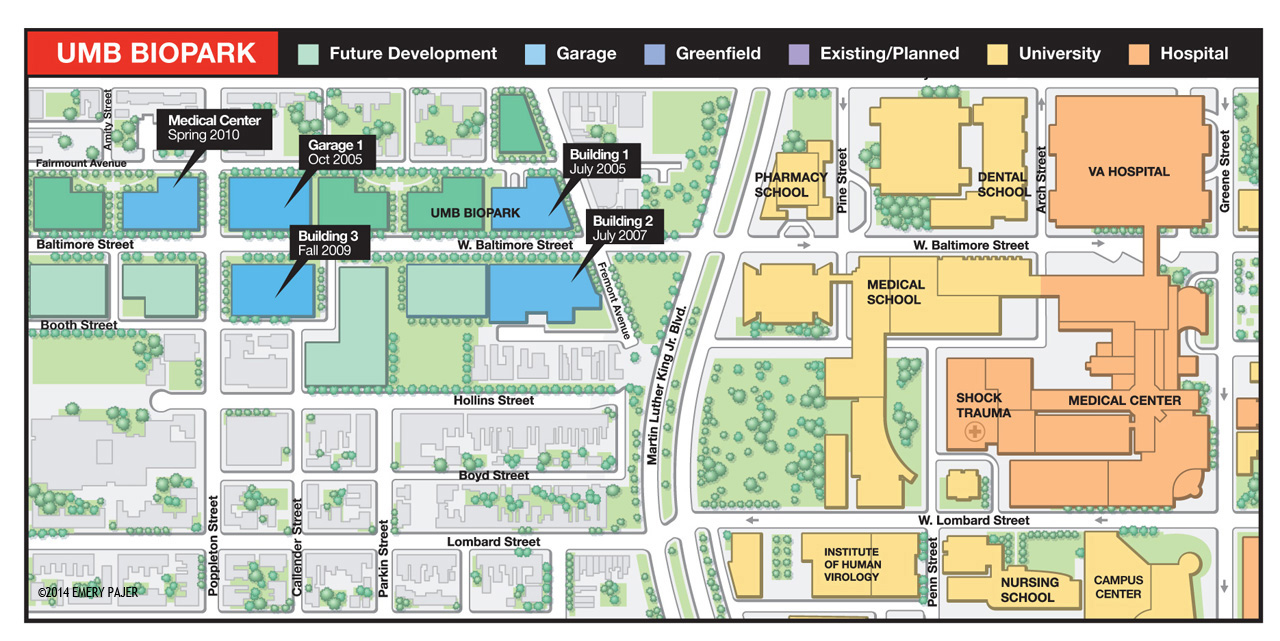 ---
Wayfinding Map for the York Ale Trail, Pennsylvania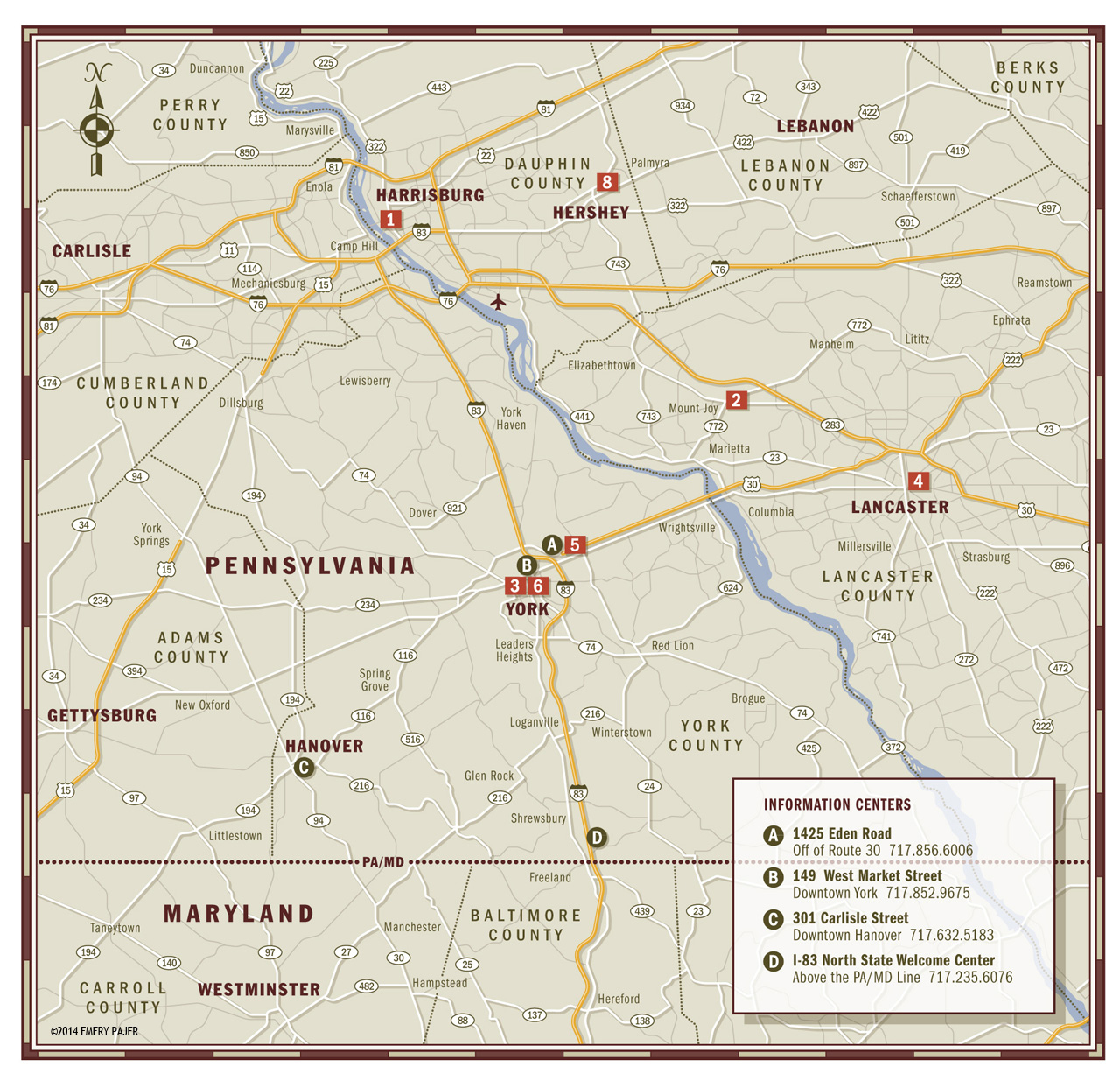 ---
Wayfinding Street Map of Alexandria, Virginia, with Plotting and Building Outlines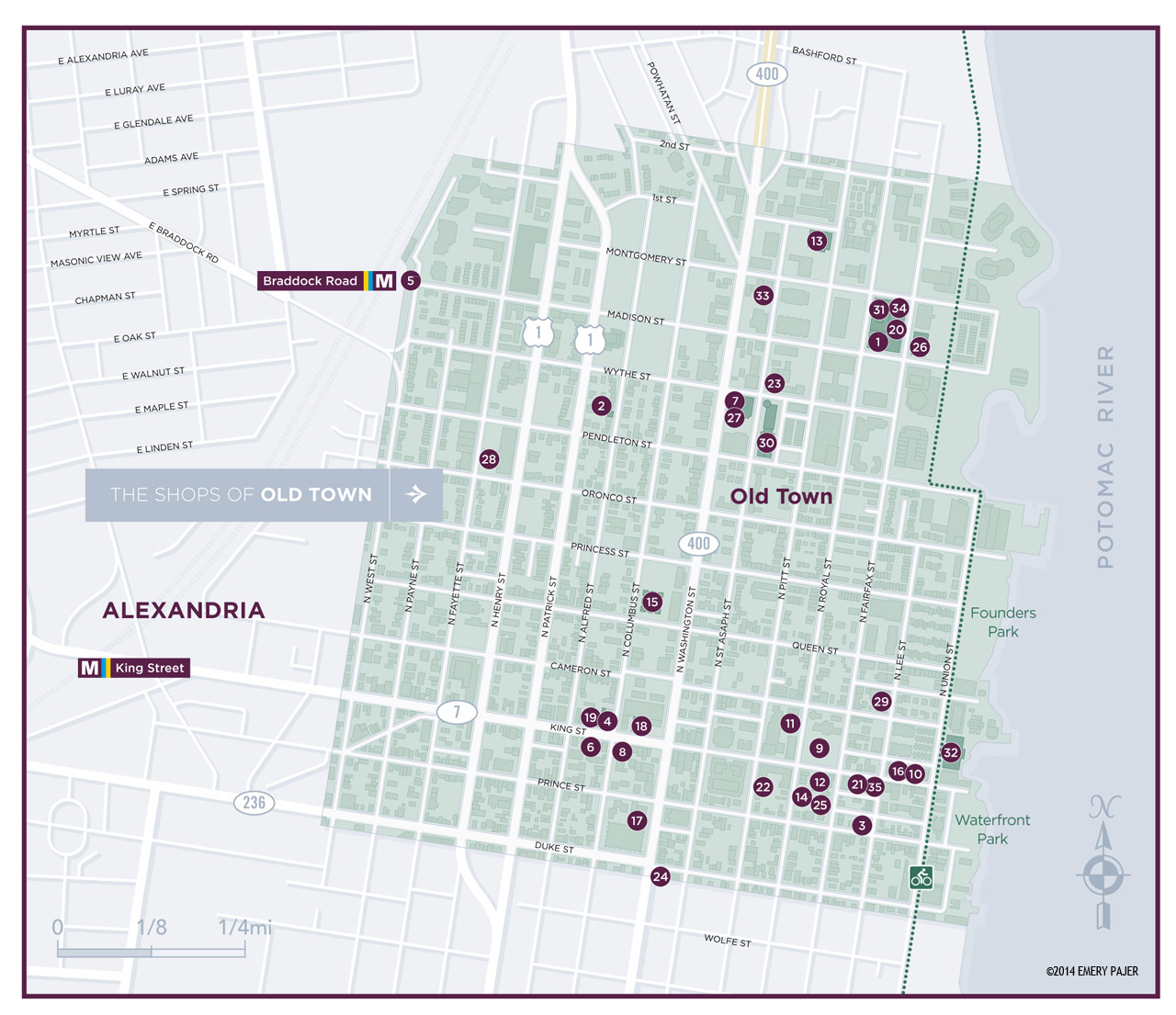 ---
Wayfinding Street Map of Baltimore, Maryland, with Curb Detail and Building Outlines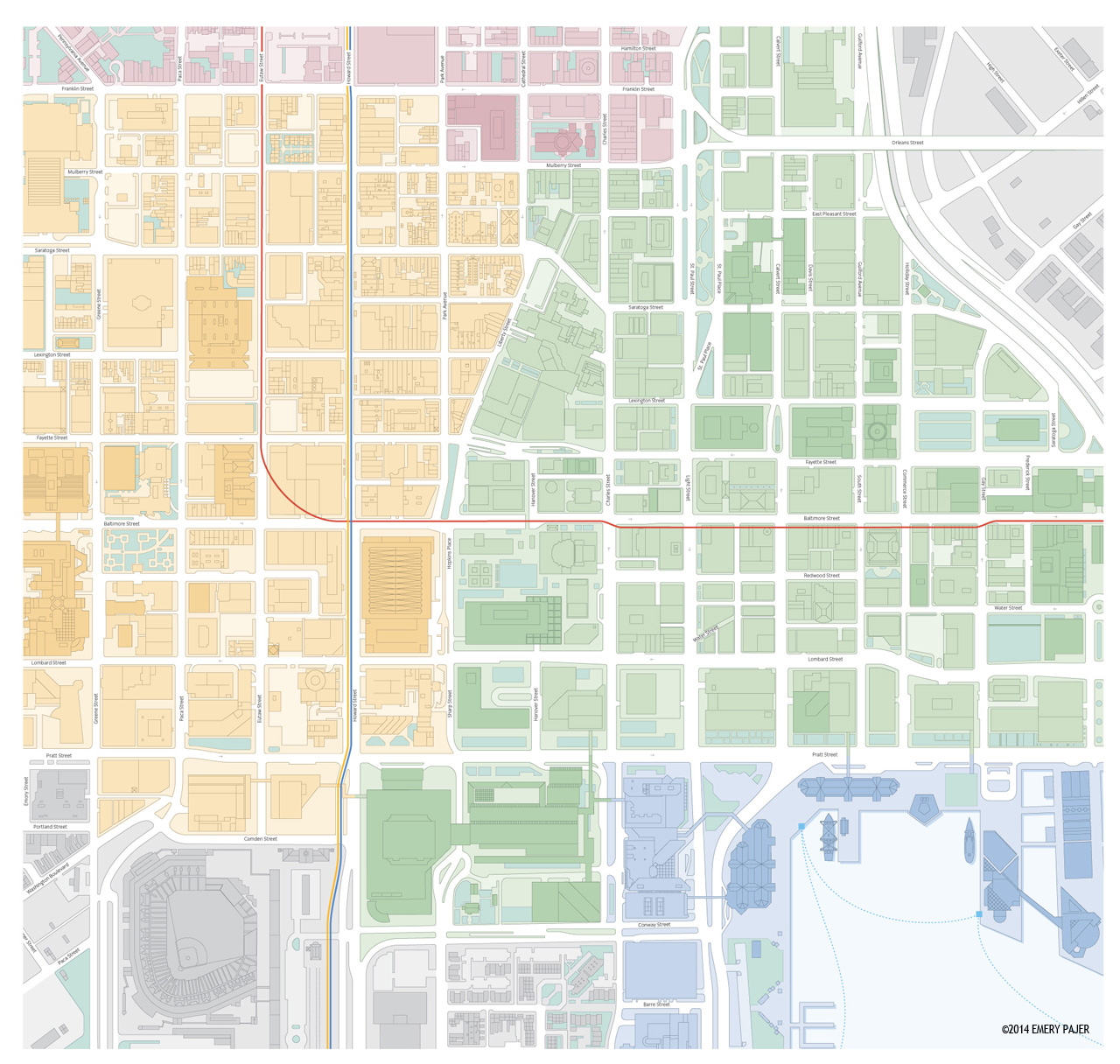 ---
Wayfinding Street Map of Washington, D.C., with Push Pin Plotting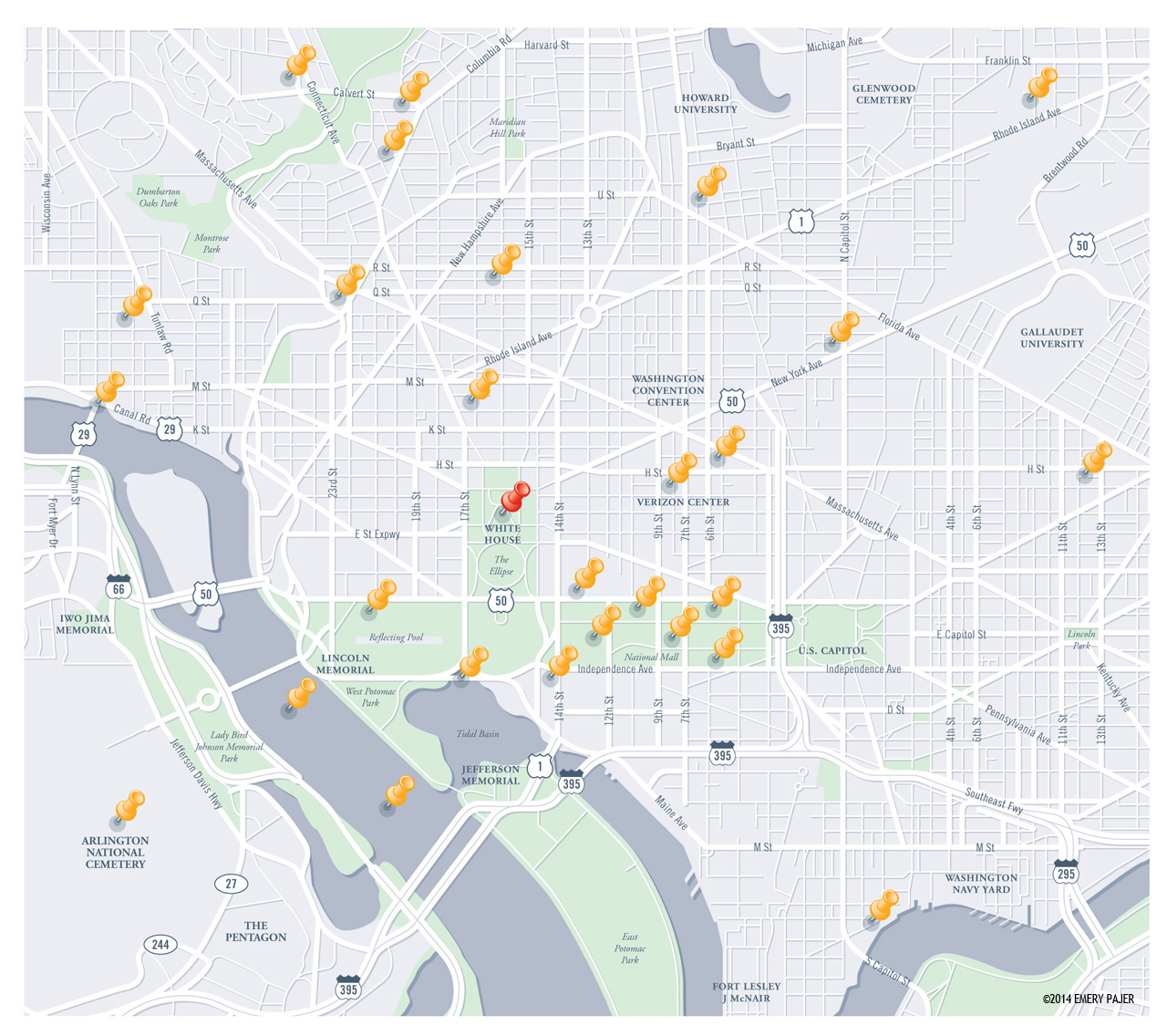 ---
3D Wayfinding Campus Map of Arkansas Technical University (partial)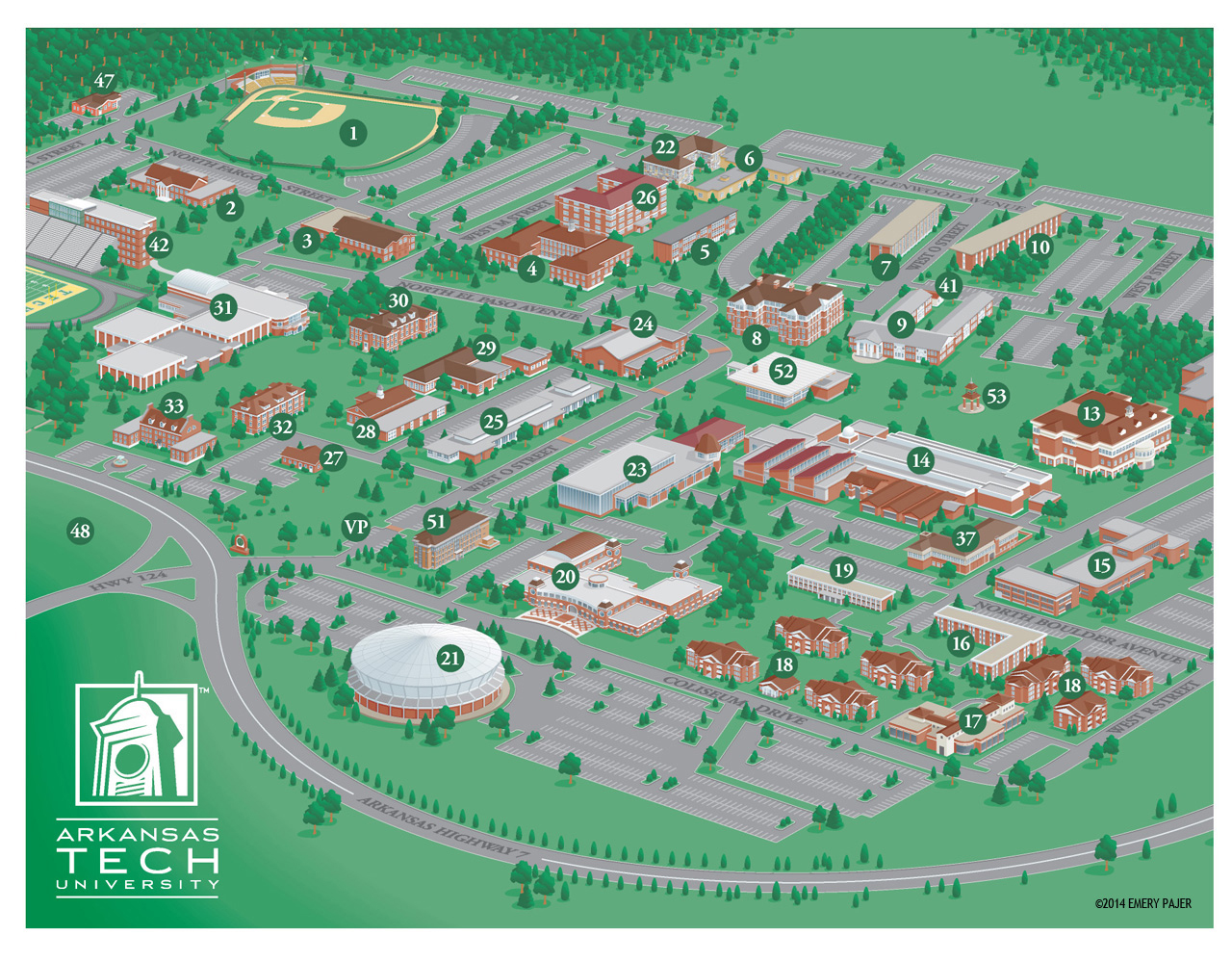 ---
Wayfinding County Map of Greene County, New York, with Plotting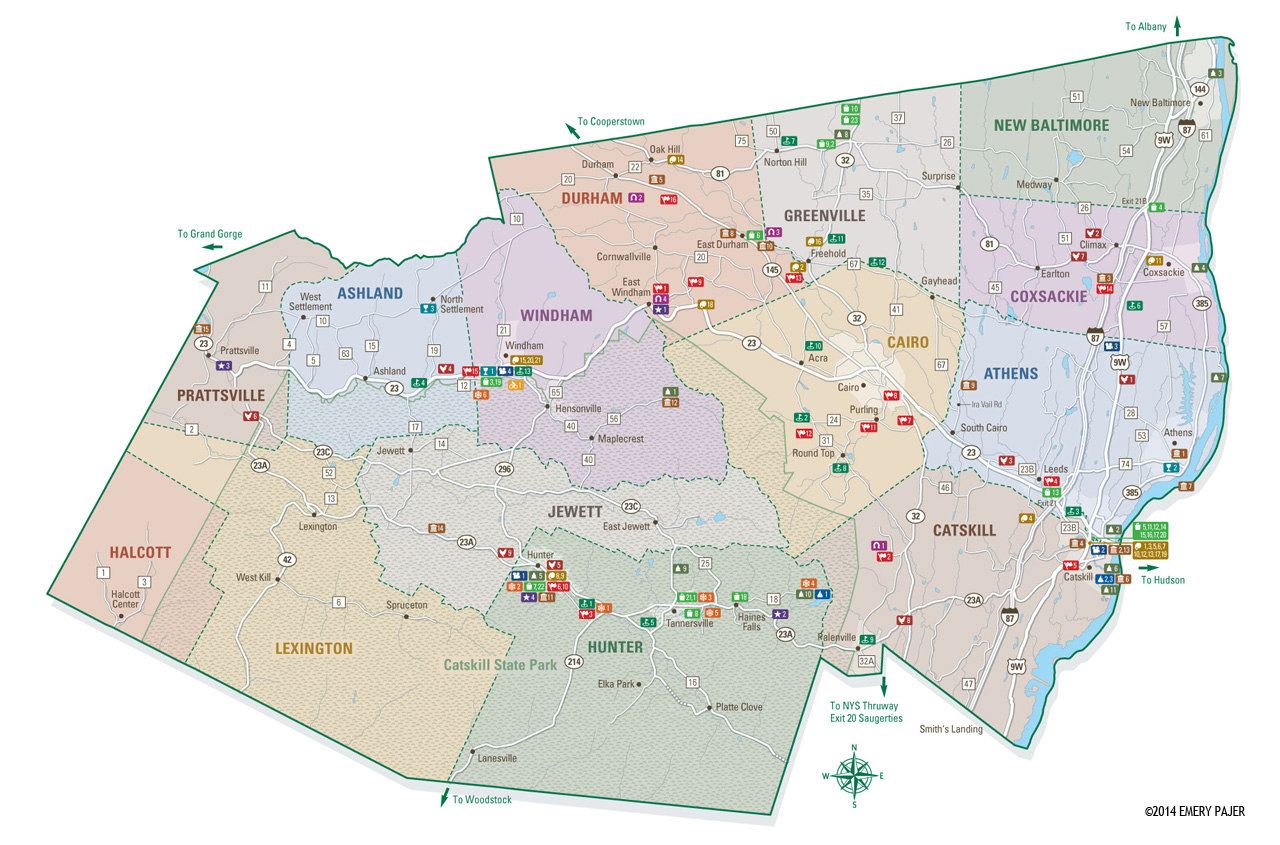 ---
3D Wayfinding Floorplan Map, The Jewish Museum, New York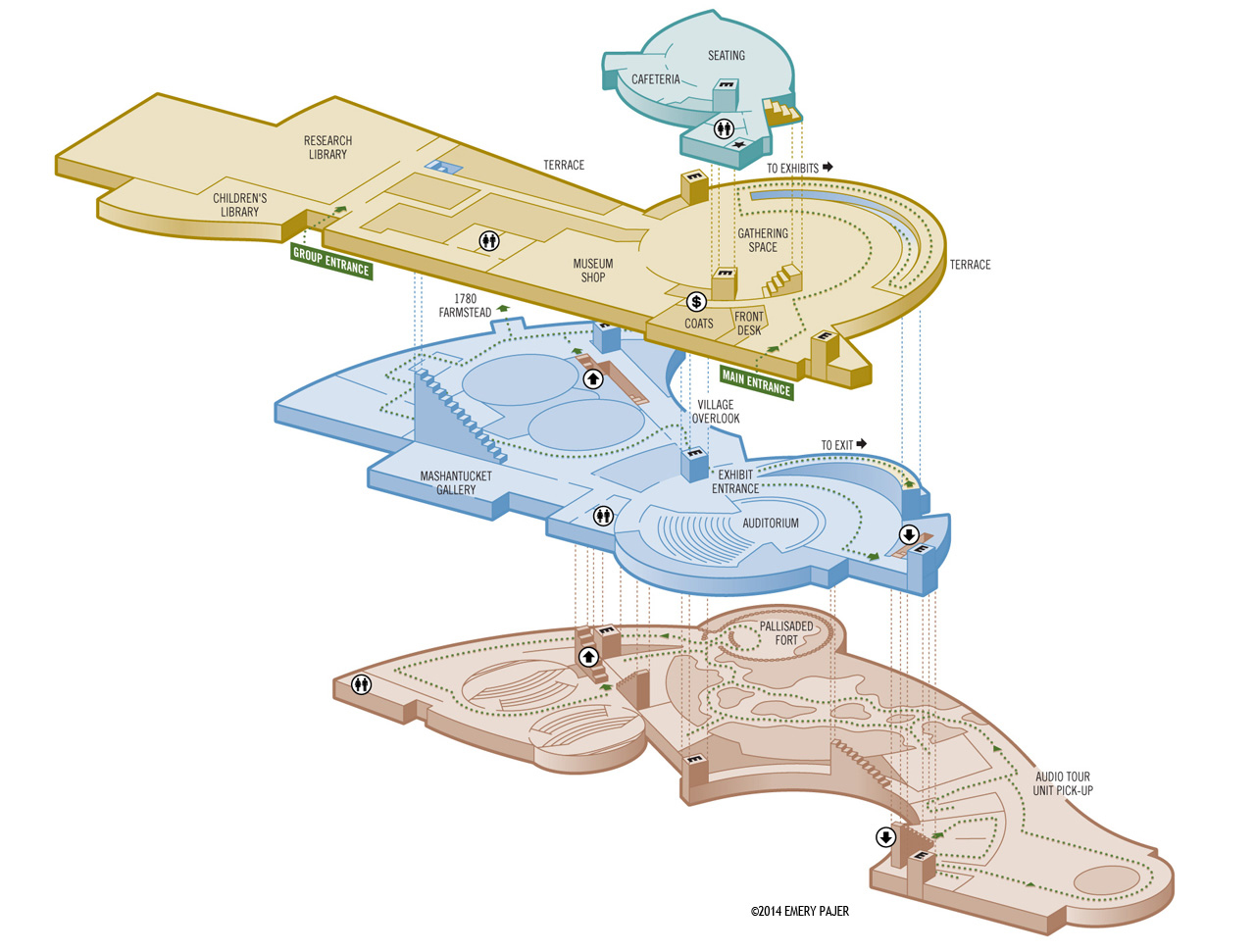 ---
Wayfinding Campus Map, Upper Chesapeake Medical Center, Maryland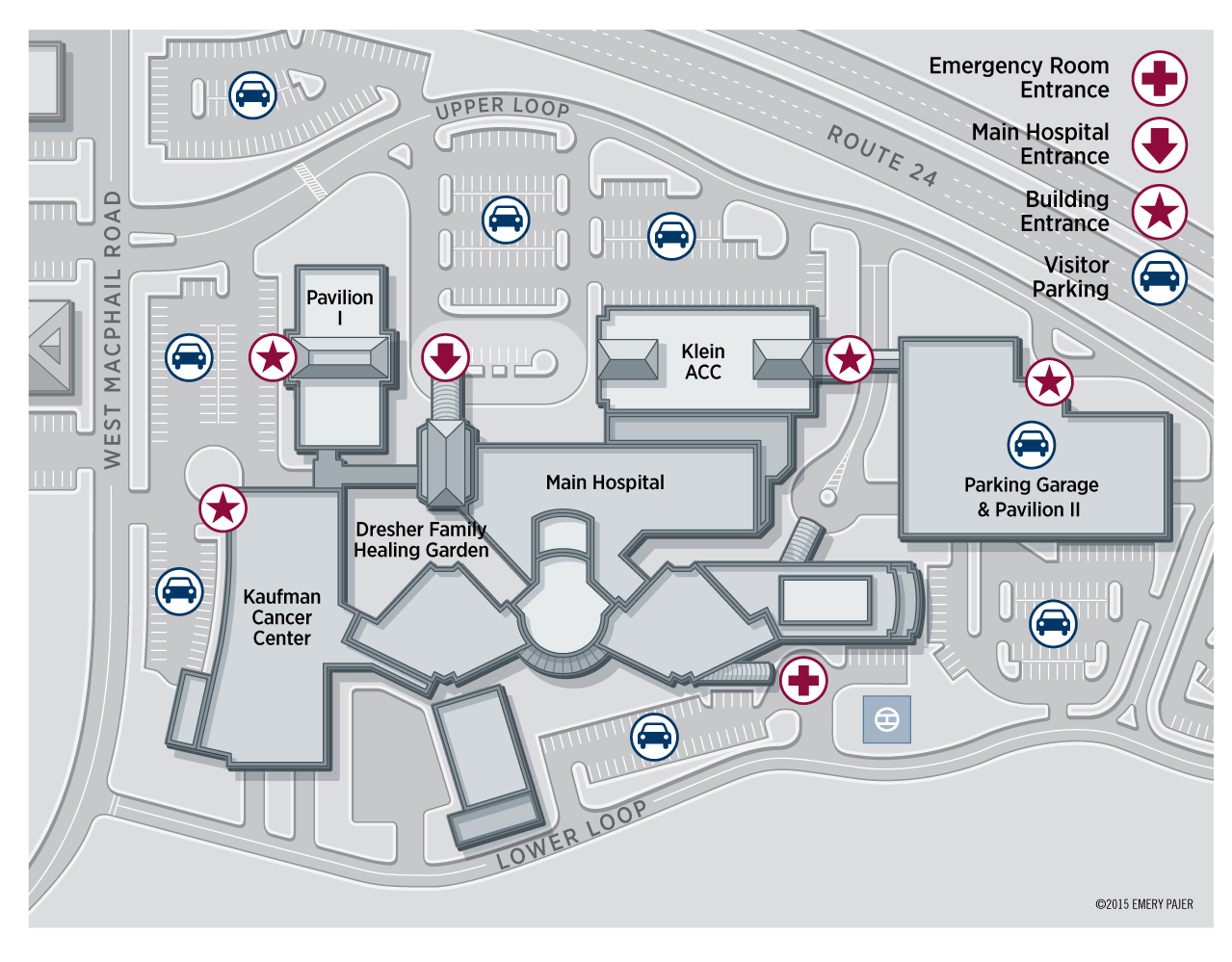 ---
---
Wayfinding Amusement Park Map, Kennywood, Pennsylvania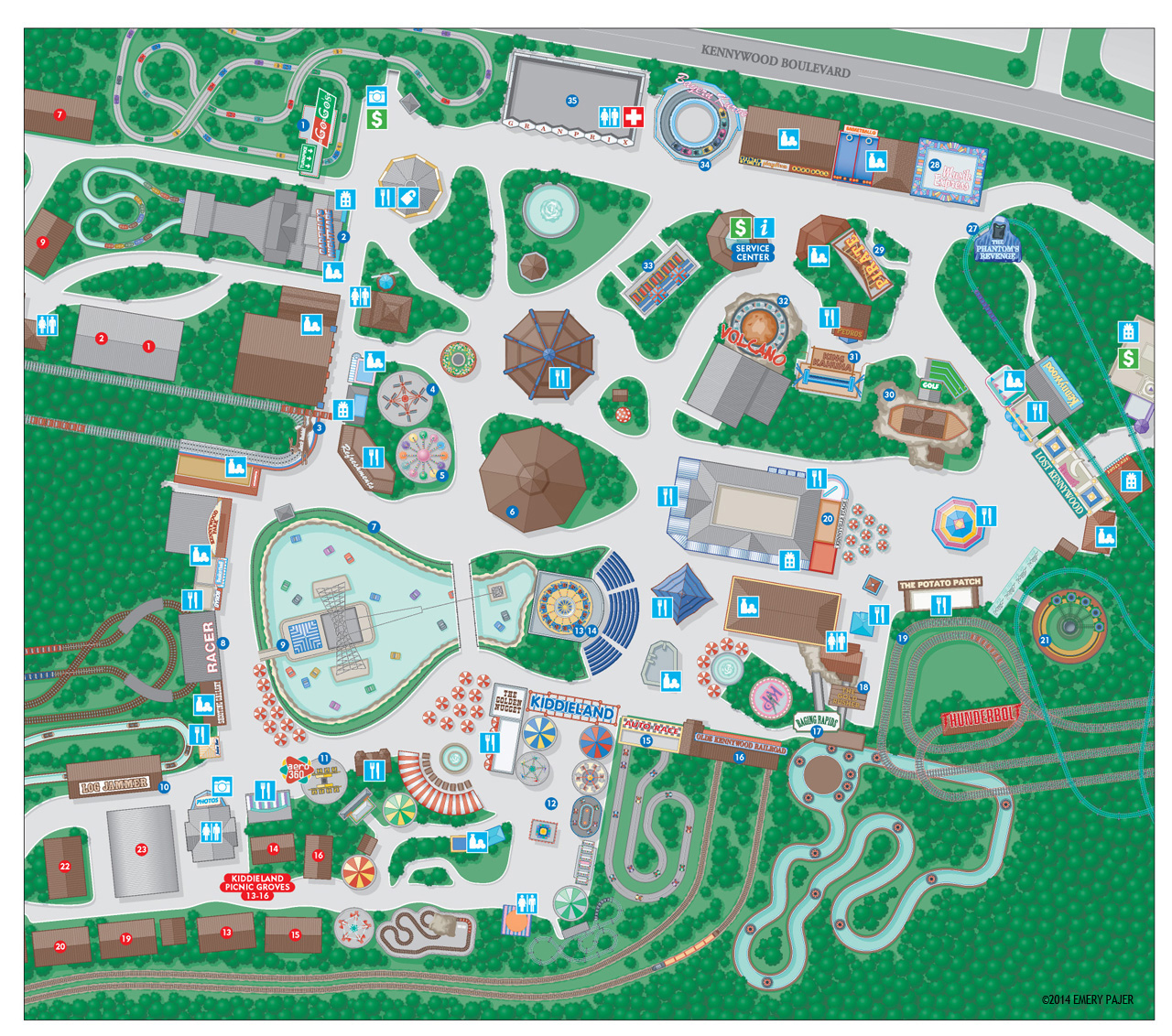 ---
Wayfinding Park Trail Map, Neversink, New York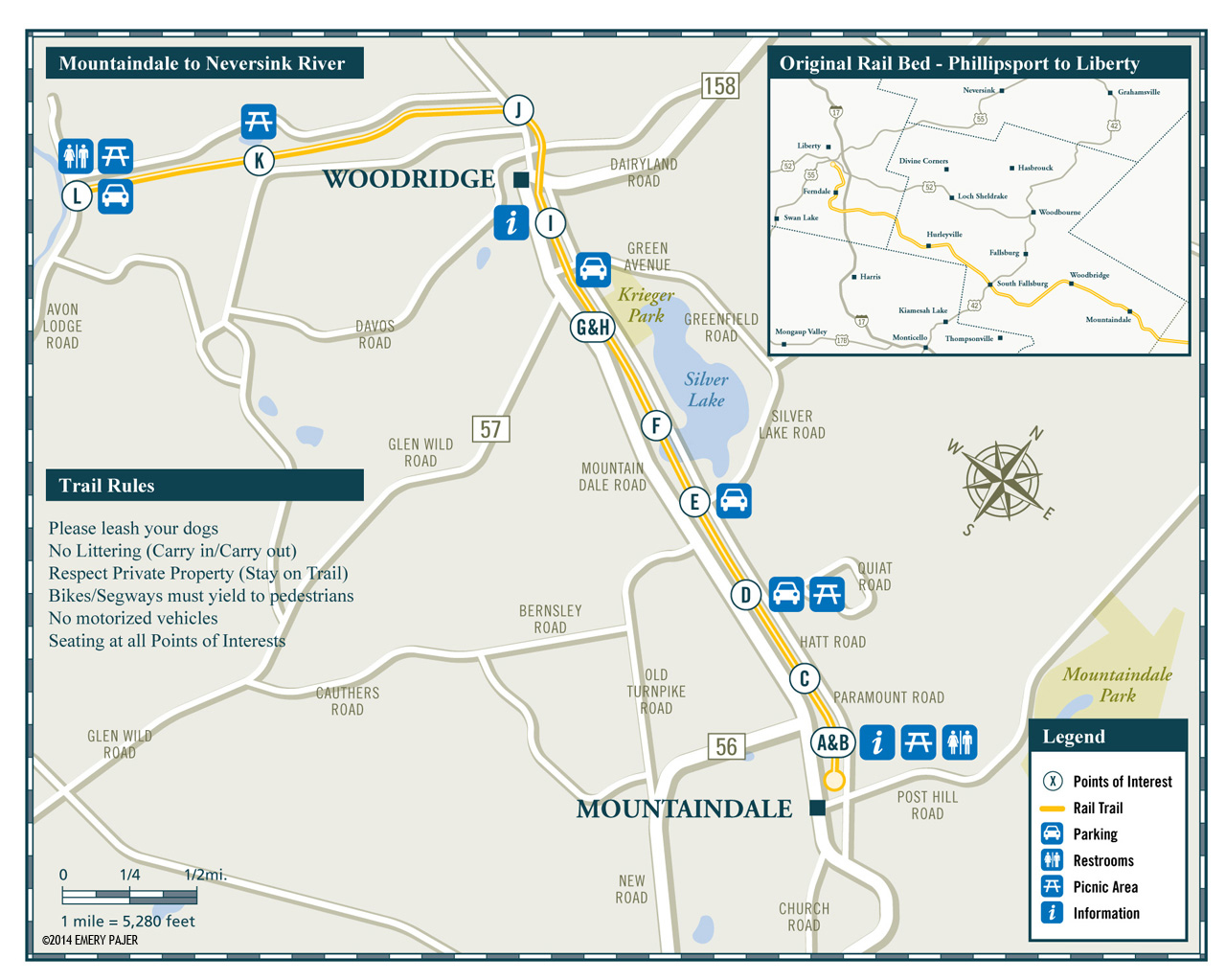 ---
Wayfinding Neighborhood Map of Baltimore, Maryland, with Building Outlines and Plotting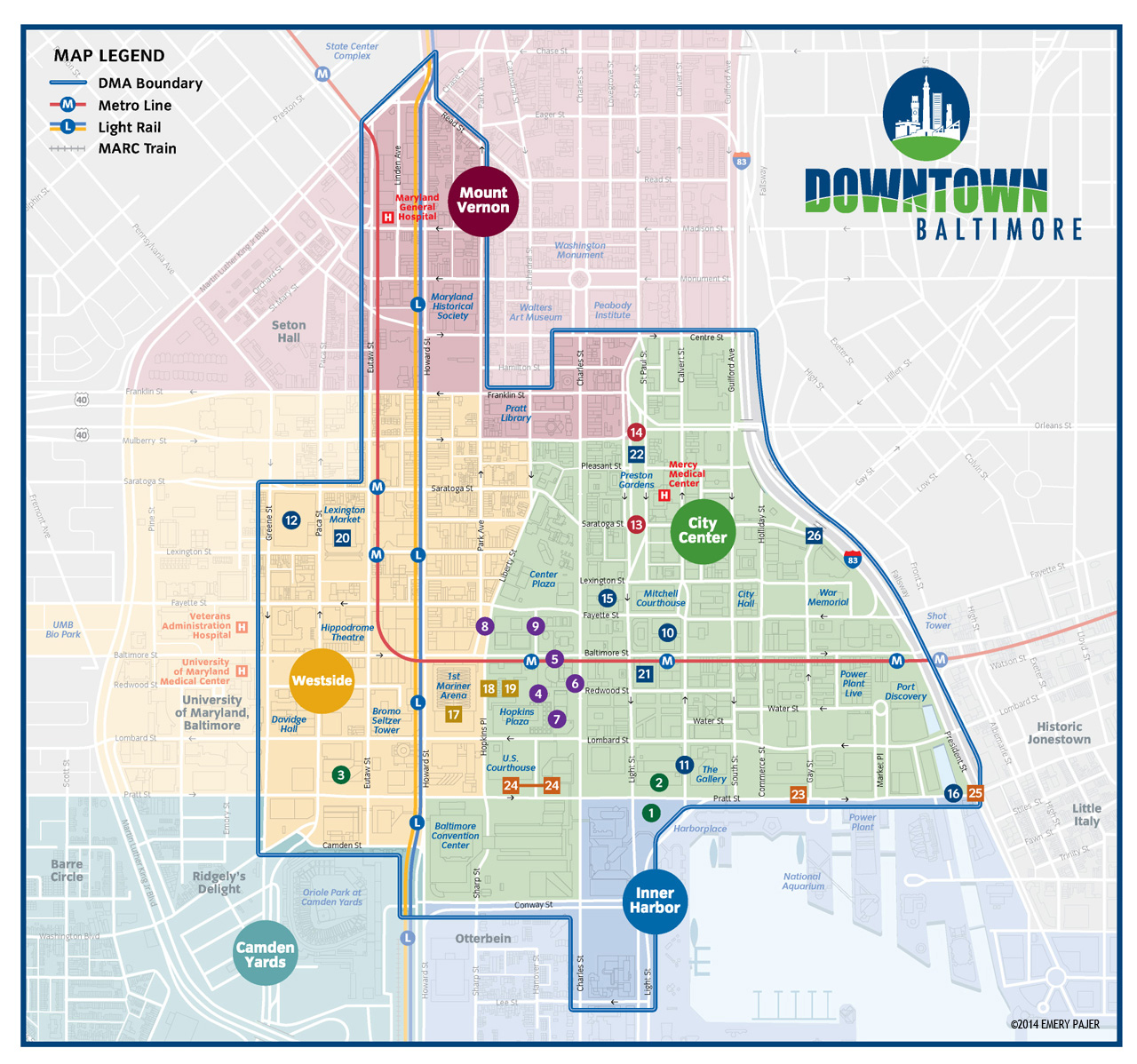 ---
Wayfinding City, Campus, &Park Map Illustration & Design
Didn't find what you were looking for? Please visit one of my other illustration sites:
detailed-product-illustration.com
Detailed, Garment, Conceptual and Product illustrations.
street-map-illustration.com
City, street, county, and park map illustrations.
campus-map-illustration.com
2D & 3D campus maps and cityscape illustrations
emster.com
A sampling of 2D Maps, 3D Maps, and Miscellaneous Illustrations.
©2017 Emery Pajer
Any use of materials on this website, including reproduction, modification, distribution, or republication is strictly prohibited.